What to consider when downsizing in retirement
Posted 7th July 2022
Summer is a great time to move and many of you might be considering moving this year as the pandemic is subsiding.
Downsizing from a larger home to somewhere smaller can be a difficult decision, especially if you have lived there for a long time. Here are four key things you will want to consider.
Location, location, location
According to MoveHub the top county to retire to in 2022 is Cumbria . With the third-lowest crime rate in the UK, refreshingly affordable housing and picturesque countryside as far as the eye can see, Cumbria is a retirees' paradise.
Second is Wiltshire, home to the Cotswolds, Castle Combe, and countless cute cottages dotted around the county, Wiltshire is the dream location for anyone looking for the quiet life.
Third is Suffolk with its dramatic coastline in the east and the natural wonders of The Brecks in the west. MoveHub say Suffolk is a breath of fresh air for anyone wanting to start retirement well away from busy cities.
Choosing where to move to can be tricky as the UK has many stunning locations. We recommend drawing up a list of priorities such as whether you want rural or urban living and consider your interests to narrow down your search.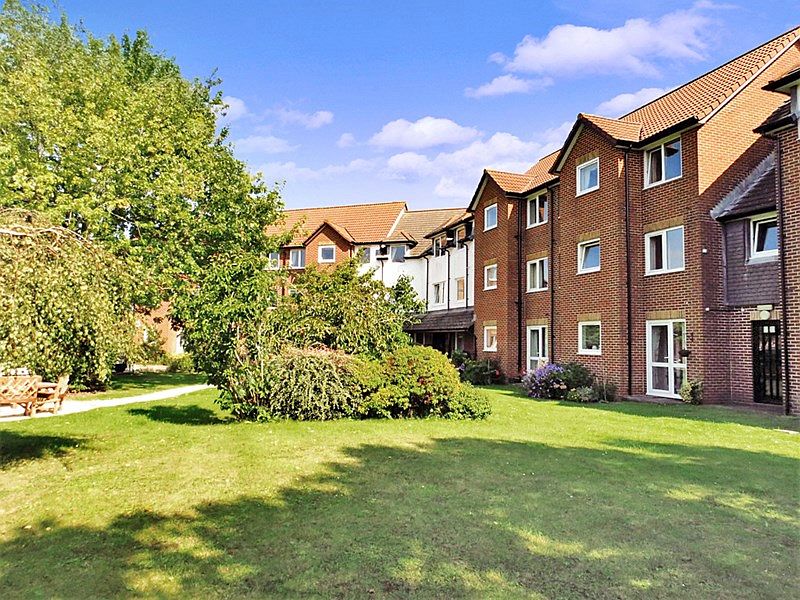 To rent or to buy – that is the big question
The next important decision is whether to buy or rent.
Buying can be an attractive option especially for people that have always owed their own home. A smaller home will be more affordable with cheaper bills, but financially it may not necessarily be the best option. Some of the most popular retirement hotspots can be expensive, so it may restrict the areas open to you.
Also stamp duty costs need to be factored in properties over £125,001. In addition, the upkeep and maintenance of the property will still be your responsibility.
Another option could be to rent, although renting on the private rental market is often not very appealing to someone who has owned a home. It can be expensive and feel temporary with the constant threat that the landlord may want you to move at short notice.
There is an alternative for older people and that's to rent in a specialist retirement community. Rents are more affordable, so people can often move to their dream location and property services and maintenance are often included in the rent.
Often for previous homeowners the biggest attraction is that retirement rental properties come with assured or lifetime tenancies, which means people have the same security of tenure. Provided they stick to the terms of their lease, they will never be asked to move.
Size matters
Make sure your new home will suit your lifestyle and dreams.
If you are sporty and have a lot of equipment or a garage full of tools you want to keep, then a flat may not suit your needs.
Also downsizing from a family home to a one bed flat will involve getting rid of many possessions, so make sure you are happy to do this.
It could be an idea to stay in a similar sized property in your preferred area for a few weeks on holiday before deciding to take the plunge.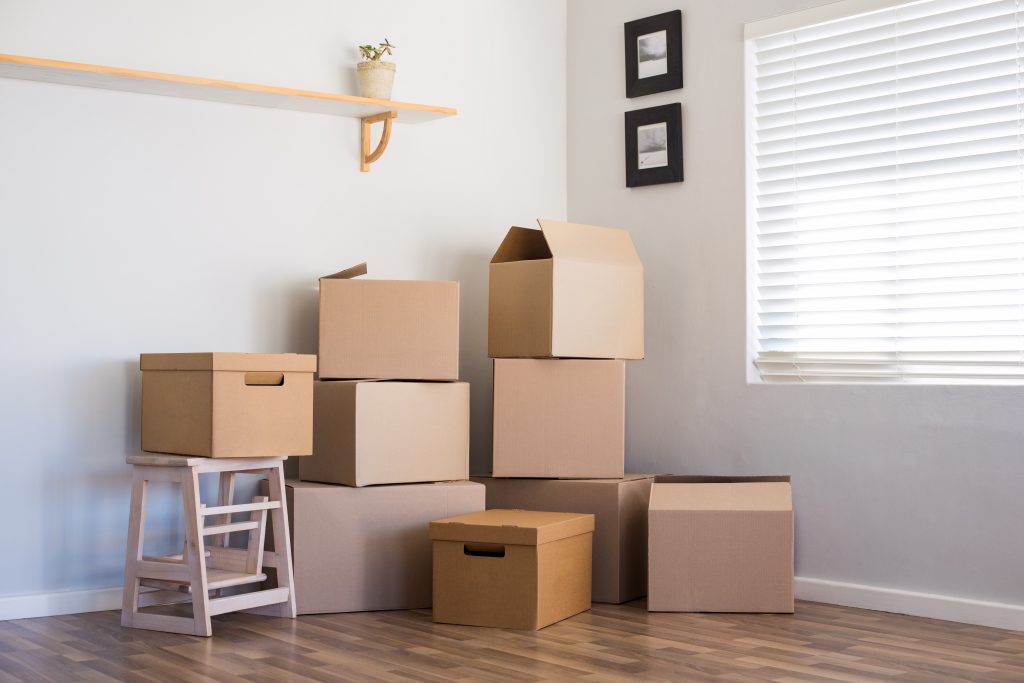 Work out your budget
Whether you are renting or buying, work out your budget for moving. This includes how much money you will make from your house sale after factoring in all costs and how much you can spend on a new home.
Do all your research and make sure your aspirations are for downsizing are realistic. This may mean checking our property prices in your preferred locations, visiting the area to see what facilities and attractions are on offer and considering other costs such as the local council tax and water rates.
If you want to rent in a retirement community, have a look at what is available and arrange to visit a few places to see what you can get for your budget.
Moving can be both exciting and daunting but taking time to think through everything carefully and ensuring its right for you could mean living the next chapter of your life in your dream location.
If renting in a retirement community is something you are keen to explore, take a look at the properties we currently have available as well as our guides to what it's like to rent in retirement.
---