Meet the Team
It is always good to put a name to a face so meet the My Future Living team.
We are a friendly bunch who want to help customers at every step of the way. If you are new to renting and just want to find out more about how it works or want to check what options are available in your dream retirement location, we want to hear from you.
Or if you are a tenant who wants to move to a different property or to end their tenancy, we can give you the right information and support to guide you through and make this process easy and seamless.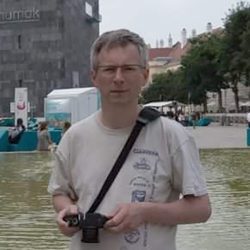 Adrian Boliston
Accounts Administrator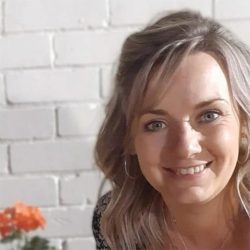 Amy Schofield
Tenancy Team Leader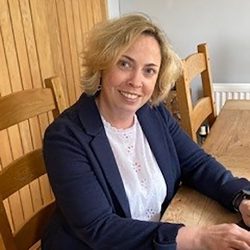 Bobbie Sewell
Financial Controller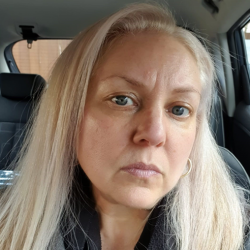 Brigitte Beaton
Lettings Agent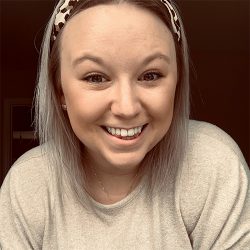 Chloe Lingard
Repairs & Maintenance Co-ordinator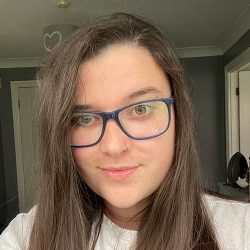 Courtney Brierley
Marketing Assistant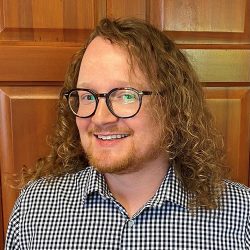 Dan Anderson
Senior Tenancy Administrator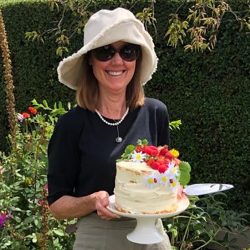 Dee Mansfield
Lettings Agent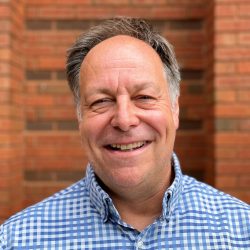 Dominic Stead
Property Director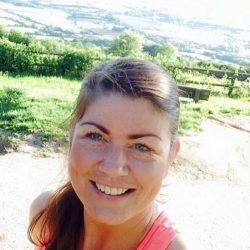 Donna Halkett
Repairs & Maintenance Co-ordinator
Emma Stallabrass
Void Manager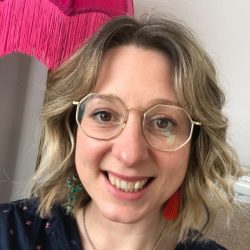 Gemma Vincent
Marketing Manager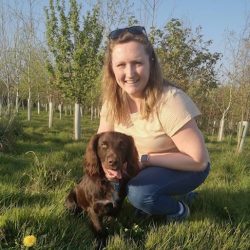 Hannah Paddon
Tenancy Administrator (Maternity leave)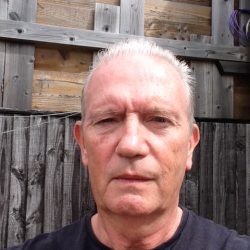 Ian Cunningham
Senior Lettings Agent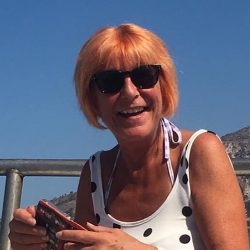 Jacqueline Sully
Tenant Welfare Co-ordinator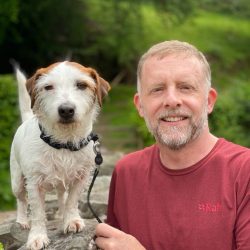 Jamie Turnbull
Business Director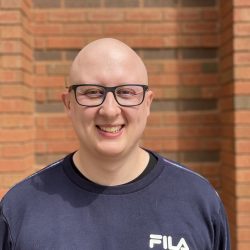 Josh Palmerino
Portfolio Compliance Coordinator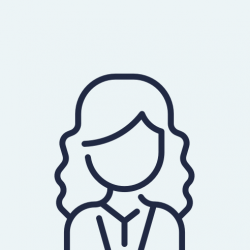 Karen Alford
Rent Review Administrator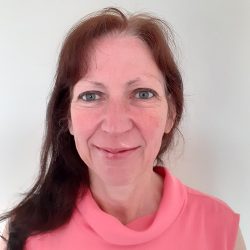 Karen Davies
Operations Manager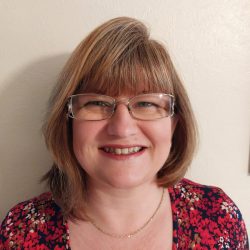 Kim Shackell
Finance Manager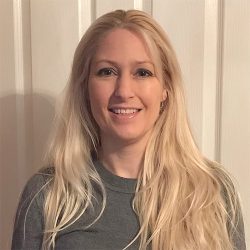 Kirsty Hayden
Head of Lettings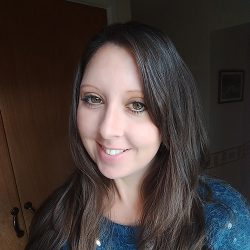 Lara Arlidge
Receptionist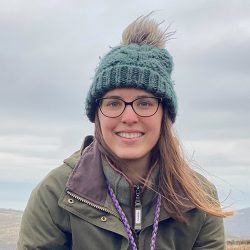 Linda Delly
Accounts Assistant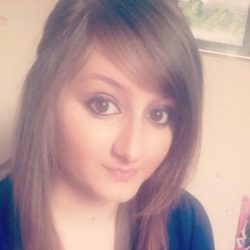 Louise Palmer
Tenancy Administrator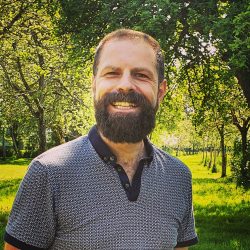 Matthew Thorne
Repairs & Maintenance Manager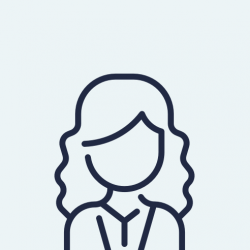 Michelle Calcraft
Accounts Assistant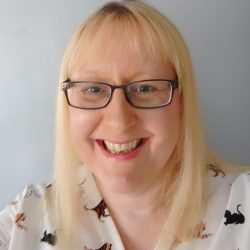 Paula Reed
Repairs & Maintenance Administrator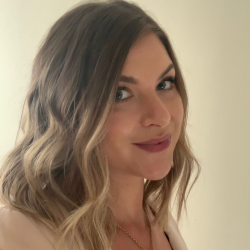 Phoebe Patterson-Sweeney
Senior Tenancy Administrator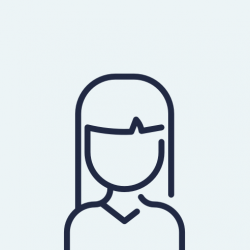 Rachel Ford
Tenancy Administrator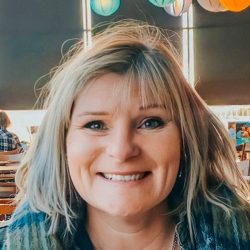 Roo Lumley
Lettings Agent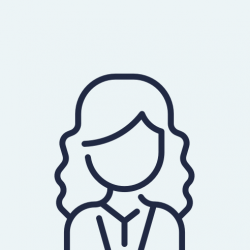 Suzanne Tsipeli
Accounts Assistant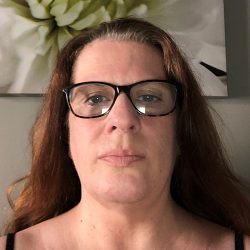 Vicky Davison
Repairs & Maintenance Co-ordinator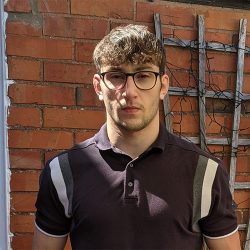 Zach Holman
Finance Business Partner