What are the tenancy options when renting in a retirement development?
Posted 10th August 2021
It surprises many people to know that a major benefit of renting with My Future Living is that properties are rented on assured tenancies. For those who have never rented before, this might not mean anything, but an assured tenancy provides people with the same security of tenure as being a homeowner, we know how important this security is to people as they get older.
With an assured tenancy, tenants can stay in the property for as long as they wish, without worrying the landlord will want the property back. Renting is often seen as only a temporary housing option, but with an assured tenancy this isn't the case.
This is different from the private rental sector where an assured shorthold tenancy is the usual type of rental agreement.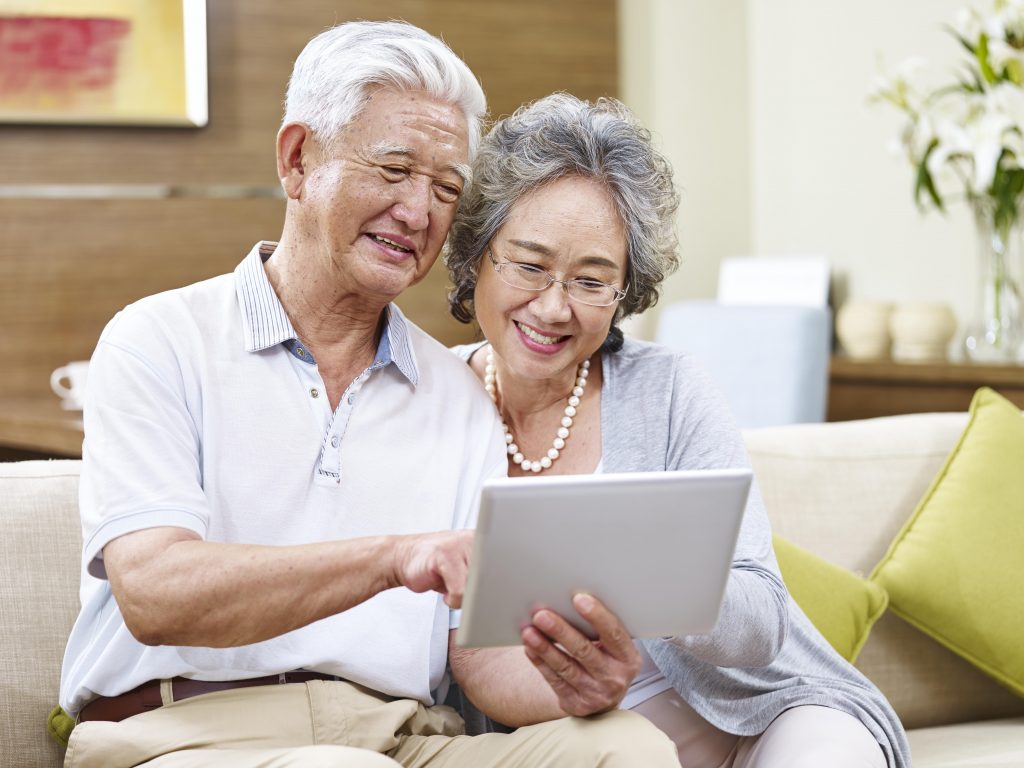 Being able to rent on an assured tenancy has meant more older people are deciding that renting is an attractive option for them.
Selling up and renting can allow people to free up capital from the sale of a home and remove the worry about unexpected bills and property maintenance that comes with owning a home.
Here are some of the main differences between an assured tenancy and an assured shorthold tenancy so you are clear how it works.
Assured tenancies
This is the most common tenancy with our properties and is a long-term tenancy offering increased protection for our tenants from eviction, provided they keep to the terms of the agreement.
After an initial fixed term, the tenancy automatically continues on a 'periodic assured tenancy' basis whereby the tenant stays for as long as they wish and yet may give the required notice to leave at any time.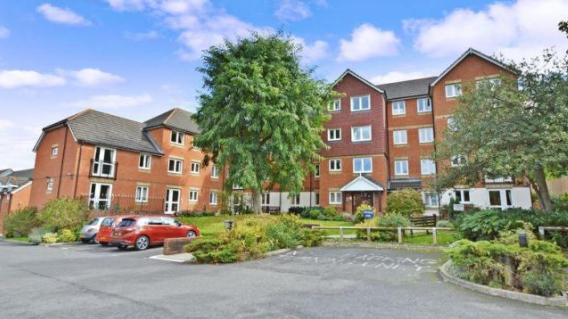 The real benefit of this tenancy is that the landlord can only regain possession by obtaining an order from the Court if there is a breach of the contract by the tenant. For older people this is really reassuring as most don't want to move again once they have found their ideal retirement home. With an assured tenancy, they will not ever have to move unless they want to!
Assured Shorthold Tenancies
We also offer assured shorthold tenancies which are a fixed term tenancy agreement. Our landlords will normally offer between two and five-year tenancies and at the end of the term, either a new tenancy will be negotiated with our tenants or we may wish to regain possession.
These types of tenancies can be useful if tenants are not sure they want to stay long-term, as the monthly rents can be a little cheaper.
If renting is something you are considering, please get in touch with one of our team, who would be more than happy to talk you through how it all works and recommend some suitable properties.