Tips for keeping warm and healthy this winter
Posted 29th November 2021
As we head into the winter months it's especially important for older people to stay warm and healthy. According to AgeUK, as we age our immune systems become weaker and less able to fight off viruses. We also gradually lose the muscle mass that helps us keep warm and moving about.
Also, the cold can make health conditions harder to manage – it can even affect our hearts and circulation. However, it's not all bad news – there are plenty of ways to keep well in winter. Here are some tips:
Get your winter vaccinations
AgeUK say you should make sure you get your flu and Covid-19 vaccinations / booster, even if you think you are fit and well. It's expected that the UK may see an increase in respiratory viruses due to us all being lockdown for a large part of last winter, so it's best to ensure you are as protected as you can be.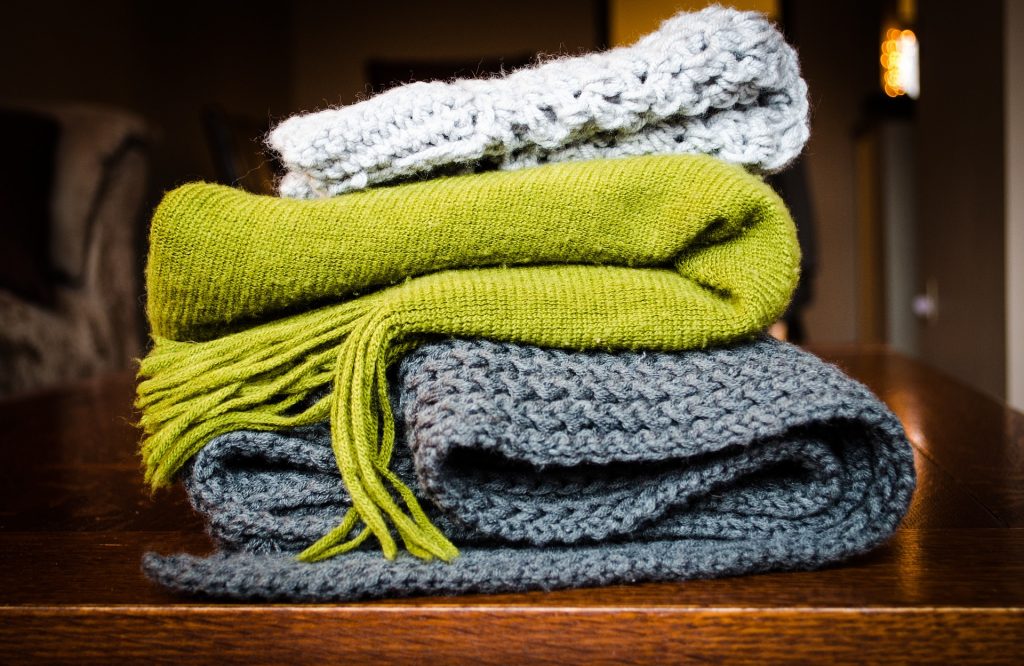 Take some gentle exercise
Taking some exercise is essential for good health. This could be a short stroll around your neighbourhood or just your garden if that's all you can manage. Wrapping up warm and getting outside in the fresh air is hugely beneficial.
According to the web site Physio Falmouth Plus, when outdoors, moving, walking, or jogging encourages increased diaphragmatic breathing. This means that you breathe more deeply, drawing more air deep into the bottom of your lungs. This not only brings more oxygen into your cells but it helps the lungs to expel more airborne toxins from the body. This therefore helps you to cleanse from the inside.
They also say breathing in fresh air can help to reduce airborne illness and infection. This is because bacteria and viruses have a reduced chance of survival in fresh air. This is in comparison to warm, humid, indoor environments in which they thrive
Layer up on clothing
Layering clothing is a great way to keep warm in winter as it creates air spaces between each layer which traps in warm air. People that are used to doing outdoor winter activities such as skiing and hiking understand the benefits of layering and outdoor shops can be great places for picking up clothing that can be used as base and middle layers. It's best to use layers of thin clothing made from natural or breathable fabrics, which can be added or removed depending how warm you get.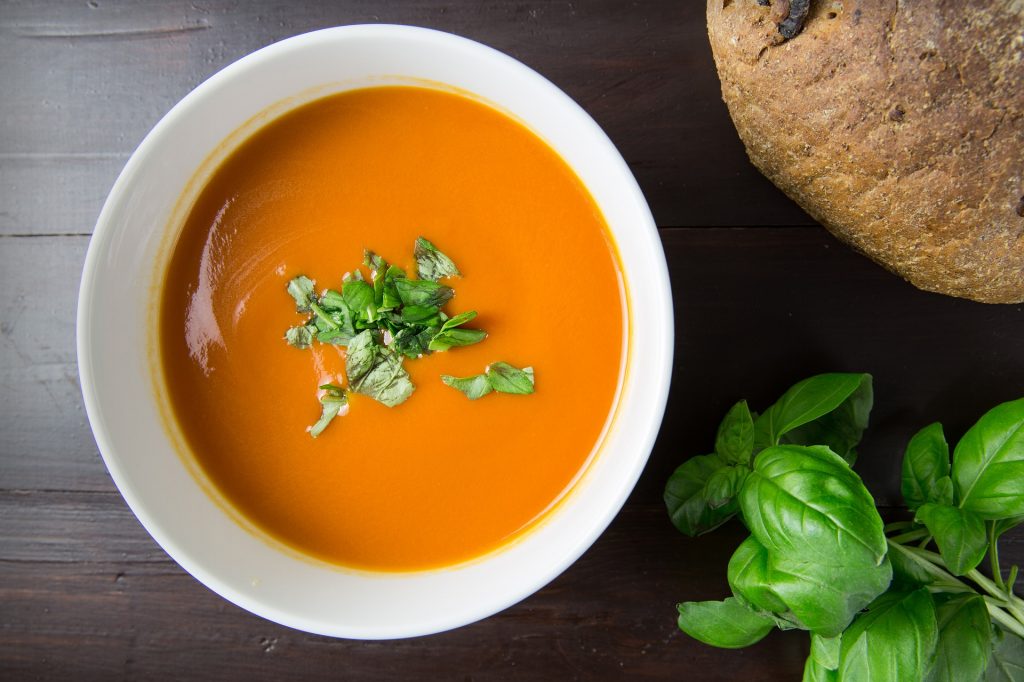 Ensure your home is heated well
The British Heart Foundation says that maintaining a warm temperature in your home is important for health. They recommend keeping your main living room at 18–21°C (64–70°F) and the rest of your house at 16°C (61°F) at least. If you can't heat all the rooms you use, heat the living room during the day and the bedroom just before you go to sleep. In bed, use either a hot water bottle or an electric blanket.
Eat well with plenty of fresh fruit and vegetables
Having a good diet is even more important in winter to make sure you are getting all the required vitamins and minerals. This means eating a varied diet with plenty of fresh food rather than processed, including lots of fruit and veg. Having at least one hot meal a day is also important as is drinking warm drinks throughout the day.
Use hot water bottles and blankets
Hot water bottles are a cost-effective way to keep warm – either during the day with a blanket whilst you are sitting down watching TV or reading a book and at night for warming your bed up before bedtime. Having some extra throws or blankets in your living room and in the bedroom are also a good idea during the winter to be picked up if you are feeling a bit chilly whilst sitting still.