Timing is everything – why now could be the time to downsize and rent in retirement
Posted 24th September 2021
Research from Zoopla suggests the strong housing market is set to extend into 2022 as a stock shortage is forecast to continue.
Zoopla points out that average house prices have risen 7.6% in the past 12 months and that there is a particular shortage of family houses on the market.
This could spell good news for sellers especially those looking to downsize. With signs that it's a seller's market and the UK is returning to some normality, now might just be the time to move.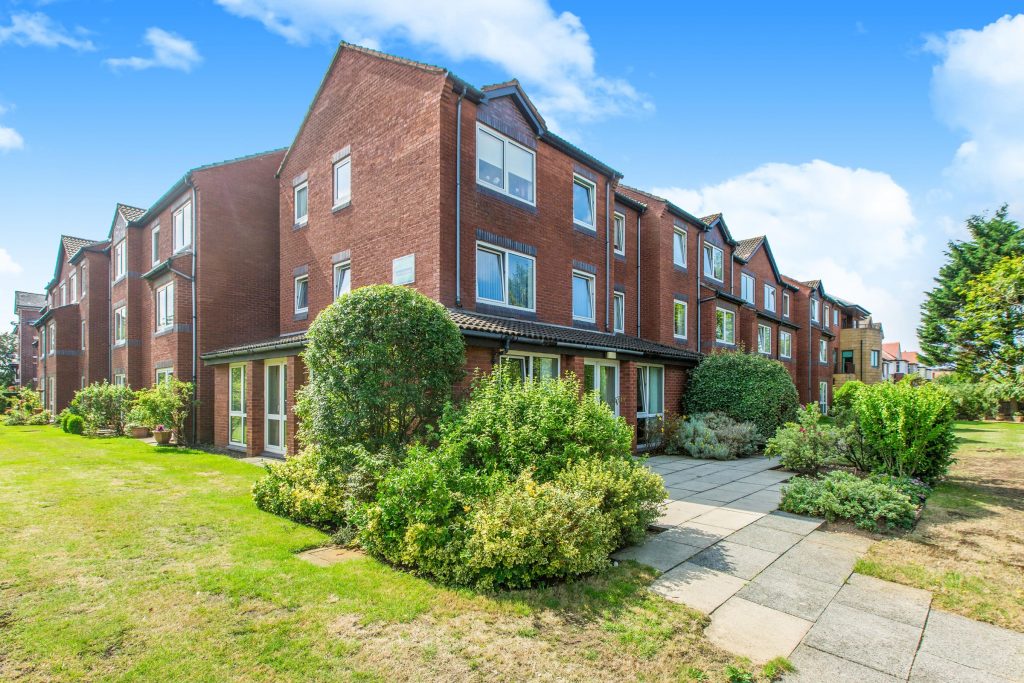 Downsizing to a smaller, more manageable home is something some older people are choosing to do. It can bring many benefits including freeing up capital from a house sale and no longer having to worry about property maintenance and upkeep, which can become a burden and be costly. If something goes wrong, such as the boiler breaks or a new roof is needed, this all has to be paid for out of retirement income.
Heating a large family home can become expensive too, not to mention hard work in terms of keeping on top of cleaning and gardening.
A growing trend is for retirees to downsize and rent in a specialist retirement community, instead of buying a smaller property.
As a lifestyle choice this not only means people have the capital from selling their home to spend in retirement or invest, but they can move into a sociable and friendly community and enjoy all the benefits this brings. They no longer need to factor in ongoing house maintenance either.
Additionally, they won't have stamp duty to pay which can kick in in some of the more popular retirement hotspots across the UK, and renting offers a high degree of flexibility. This means people can relocate to a new area easily and if they find they don't like it they can easily move again.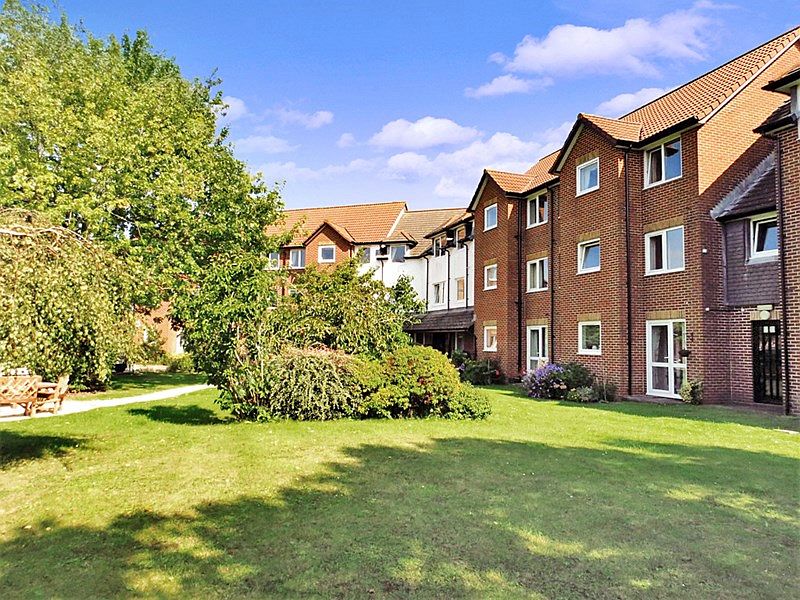 My Future Living makes renting in retirement easy and affordable. With over 1,800 good quality apartments designed exclusively for the over 55s, most come with assured tenancies. These lifetime tenancies give people the same security of tenure as home ownership, so they don't have to move again, unless of course they choose to.
Apartments are based in modern, purpose-built retirement developments by the coast, in thriving cities or pretty market towns, so something for all tastes.
Also, there are no hidden costs and surprise bills. One monthly payment includes the ground rent, services, and maintenance costs.
If you are thinking about downsizing and renting in retirement, My Future Living makes it simple. Our friendly team can guide you through all aspects of renting with us; including the processes and costs to what life in a retirement community is really like.
We also have an online Renting Made Simple guide which goes through the process in detail. Our team is on hand to discuss any questions you may have, so please give us a call on 01823 793420 or email: enquiries@myfutureliving.co.uk
---