Thinking of moving into a retirement community? Here's how to get started.
Posted 6th June 2022
Downsizing and moving to a smaller home is a common goal for people when they retire and these days, many downsizers are choosing to rent a property in a retirement development rather than buy.
Renting can make great financial sense as it enables people to release the capital from the sale of their home to spend in retirement, make gifts to family or invest it. Retirement developments are also sociable places and for people who live alone this offers a great opportunity to meet new friends and have neighbours who look out for each other.
Moving home can seem daunting particularly for those who have lived in their home for years. It can be difficult to know where to start. Should they sell their home first and find a suitable property afterwards?
Or should they spend some time looking for a property and once they find their ideal home put their home on the market? There are no right or wrong answers and it can be a bit of a chicken and egg scenario.
However, the main thing is to take some time to ensure it's the right decision and do lots of research before committing to a move. Here are some suggestions for getting the ball rolling:
Research locations
Think carefully about where you want to move. Perhaps you want to stay in the same area or move further afield? Often people use retirement as a chance to relocate to somewhere they have always wanted to live, such as by the sea or to a completely new area.
Some want to move closer to family now they have retired, for others it could be somewhere they have holidayed in the past and always dreamt about living. Whatever the reason, work out what is important to you.
Do you need to be near good transport links? Do you enjoy going out a lot to the theatre and want to be close to a large town to do this? Or perhaps you want some peace, and a more rural area would suit you more?
Draw up a list of your requirements and pick areas you would like to live. Next do some internet research to find out what it's like to live there, before visiting areas that appeal to have a look around and get a feel for it.
If you find a place you like it's also worth considering having a week's holiday there in the winter and summer – just to gauge what it is like in the different seasons.
Affordability
The next step is to work out your budget. If you are thinking of selling your home to downsize and rent, work out the monthly rent you can afford. The Money Advice Service has a useful budget planner where you can list all your monthly income and outgoings, which can make working out your budget much easier.
It's at this stage you might consider contacting your local estate agents to find out what your home is worth if you did decide to sell. Armed with all this information can make it easier to work out which locations you could afford to live in and start looking at properties in that area.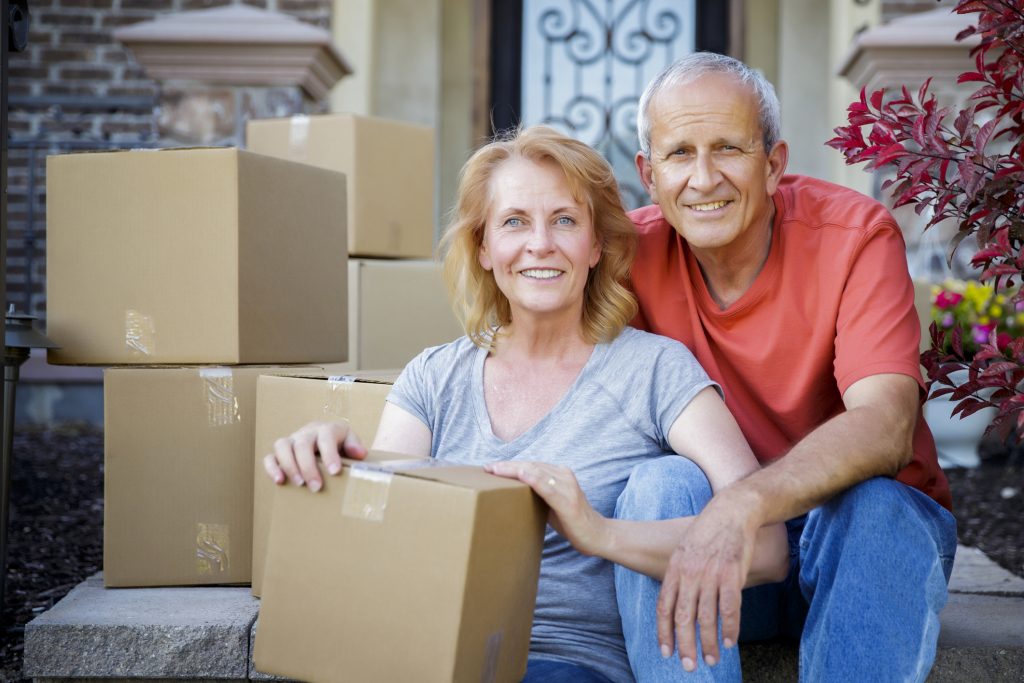 Property search
Start a property search and see what is available to give you an idea of what your budget gets you. If you are thinking about renting in a retirement community do a property search on our site here. We list properties from the cheapest first so you may wish to start with this list, looking at what is available across the UK or perhaps narrow the search criteria to your preferred location.
If you don't see anything in the areas you are interested in, why not give our team a call and register your interest? We have new properties coming on all the time and our friendly team can let know when properties come up that we think you might like.
So this is just a few pointers on how to get started if you are thinking about downsizing and renting. If you are a little further along in your plans to move you may wish to read our Downsizing – top tips to take the headache out of moving blog for some handy hints on downsizing!