Our tenant's story: Maria Elena Grillo – Sheridan Lodge, Bromley
Posted 11th May 2022
Everybody needs good neighbours
International Day of Older People (IDOP) is celebrated each year on 1st October. The aim of the day is to raise awareness and celebrate the strength of the diversity of older people and communities. While the COVID-19 pandemic dramatically changed life for many people, it has also highlighted many of the perks of living in a retirement development.
One lady benefitting from living in a retirement development is Maria Elena Grillo who moved from to London over 40 years ago. For the past 10 years has Maria has rented an apartment at Sheridan Lodge in Bromley through My Future Living who specialise in retirement rentals. She is settled and happy in her community which she says, 'feel like family'.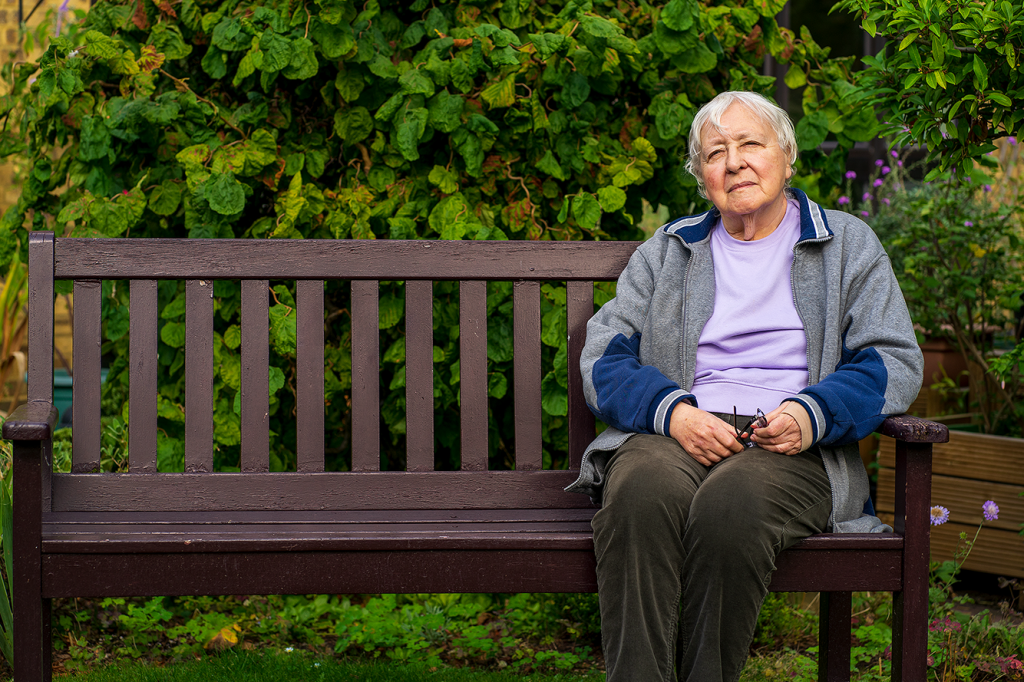 Maria enjoyed a prestigious career working as a Professor for the National Academy of Dance she still has a great passion for dance. At 85 years old she is a dance ballet critic for an Italian dance magazine.
Maria's studio apartment at Sheridan Lodge has lovely views over the communal gardens and she is surrounded by friends and neighbours so even though she lives alone she never feels alone.
She comments, "Everyone is so very friendly and there is a strong sense of community at Sheridan Lodge."
After suffering from an accident last year, Maria was overwhelmed by the support, kindness and care her neighbours and in particular the House Manager have shown her.
She said, "From checking in on me daily and helping me with my weekly shopping, my friends here have been invaluable".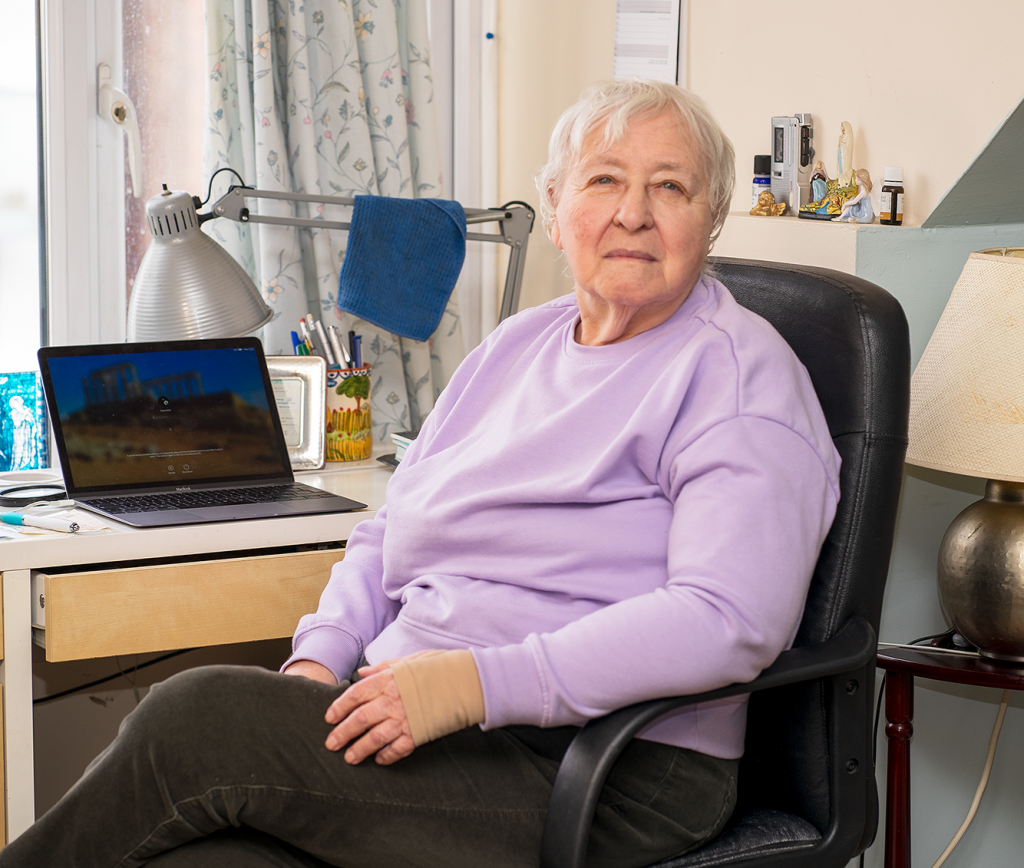 "I have a lovely cosy studio apartment which I love. The gardens are beautifully maintained and there is a warm feeling around the development. During the pandemic, we had to keep our distance and were unable to use the communal areas such as the lounge area.
Now we are easing out of lockdown, the Manager has been busy making sure we are slowly getting back to normal life again. So far this week we've had a tea party and another gathering arranged for the weekend. The community spirit and resilience shown by the people living and working here has been incredible to witness."
Maria was keen to rent in a retirement community because it offers the freedom and flexibility she wants. She also is on an assured tenancy through My Future Living which gives her security and means she never has to worry about a landlord wanting her to leave. She also feels very happy and safe where she is.
She concludes, "I would highly recommend moving into a retirement community. As a woman living alone it is reassuring to know I have people I can speak to and socialise with, plus the house manager is wonderful and always goes above and beyond to help."