Our tenant's story: Glyn Jones, Ida Court, Southampton
Posted 12th May 2022
Glyn Jones discovers the joy of living in a retirement development after circumstances meant he had to move house after 20 years
Glyn Jones, 71 years old, moved into Ida Court, a retirement development for over 60s in Woolston, near Southampton almost 10 months ago. Glyn is renting an apartment through retirement brand My Future Living in this charming development, which has easy access to shops and amenities, buses to the city centre and a five minute walk to the train station.
Glyn retired at 58 after working on the railways most of his life, latterly as the foreman at Millbrook freight and liner terminal. Prior to moving into Ida Court he had lived with his long-term partner for 20 years in a bungalow she owned. When she developed Alzheimer's last year, it was recommended that she go into a care home as Glyn was unable to look after her.
This meant he had to find somewhere to live at short notice. Glyn had never considered renting and moving into a retirement development however, due to the Covid-19 pandemic it was the best option he could find.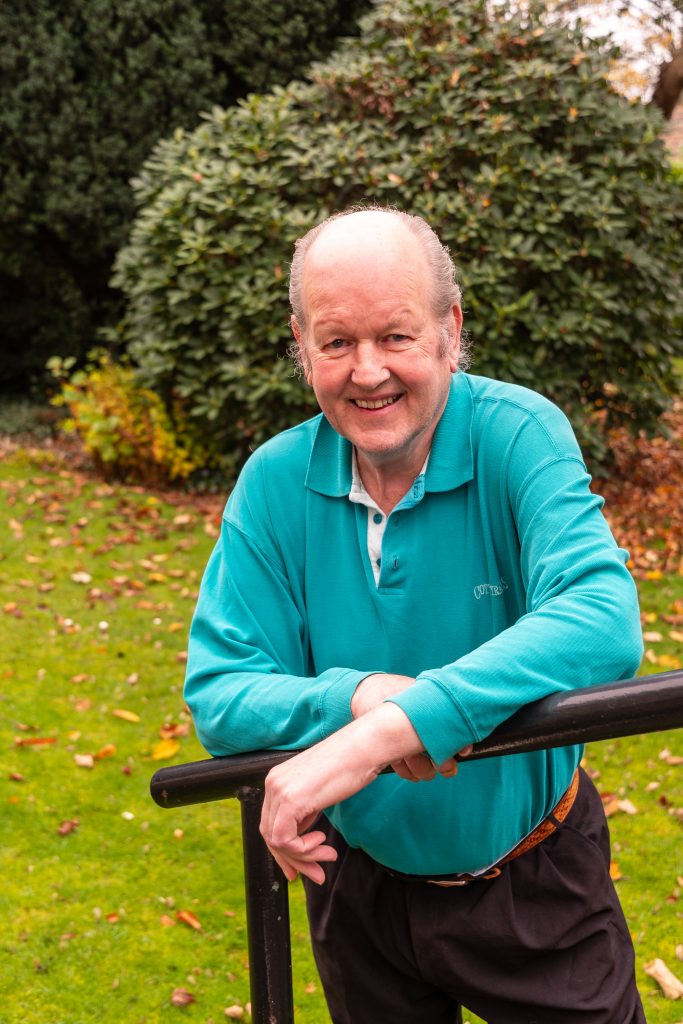 Glyn explains, "I had a bit of a nightmare really as I had to leave the bungalow I was living in as my partner's sons asked me to leave when she was taken into a care home. I was desperate to find somewhere and luckily My Future Living helped me find the apartment in Ida Court which I was really grateful for."
Glyn is from the Southampton area but has always lived closer to Southampton city, across the Solent. Woolston is on the opposite side and a new area for him. However, he has been pleasantly surprised by the area and the apartment he rents.
He is currently on a shorthold tenancy but hopes to move onto an assured 'lifetime' tenancy at the end of his first year so that he can stay as long as he wishes, providing he keeps to the terms of his agreement.
He says, "I was a bit taken a back at first about how attractive the area, the development and gardens are. There are only 14 apartments at Ida Court so it looks more like a mansion block and has a really nice outlook. I am in a one bedroom apartment on the 1st floor which has a lovely alcove I can sit in and look out of the window."
One of the benefits for Glyn, who has found himself living alone for the first time in many years, is the community element of living in a retirement development. He has become good friends with his neighbour who is 93 and regularly socialises with the other residents in the communal lounge and gardens.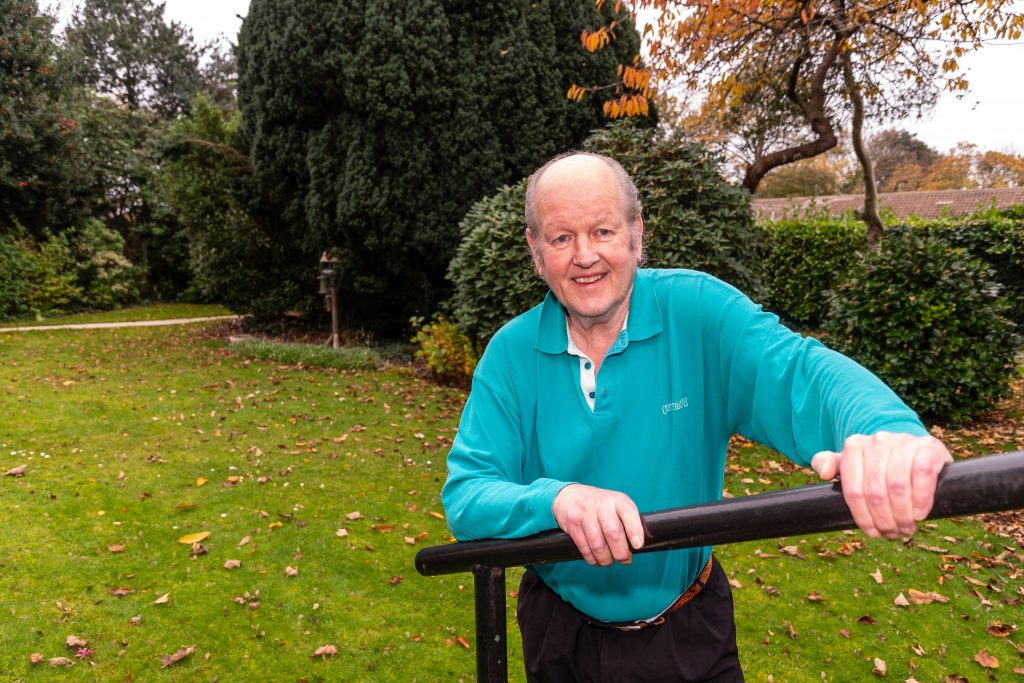 He also gets weekly visits from a friend he has had for over 60 years and they go out and about visiting local towns and attractions. Due to Covid-19 he hasn't been able to see his partner much this year, but hopes that might change.
Glyn adds, "I'm really happy living here after all the upheaval at the start of the year having to move. I can't believe my luck in having such a fantastic apartment. Even though it's not in an area I'm overly familiar with I'm looking forward to exploring more.
"Although I had never considered renting in retirement, I highly recommend it, especially for those that want to downsize from a larger home like my neighbour did some years ago. The community that I'm living in is really nice and I'm hoping I will stay here for a long time."