Keeping fit, healthy and happy in retirement
Posted 3rd September 2021
The old saying 'use it or lose it' is so true and many experts recommend daily activities to keep us mentally and physically fit. Below are five simple ways to keep fit and healthy in retirement:
Taking a daily walk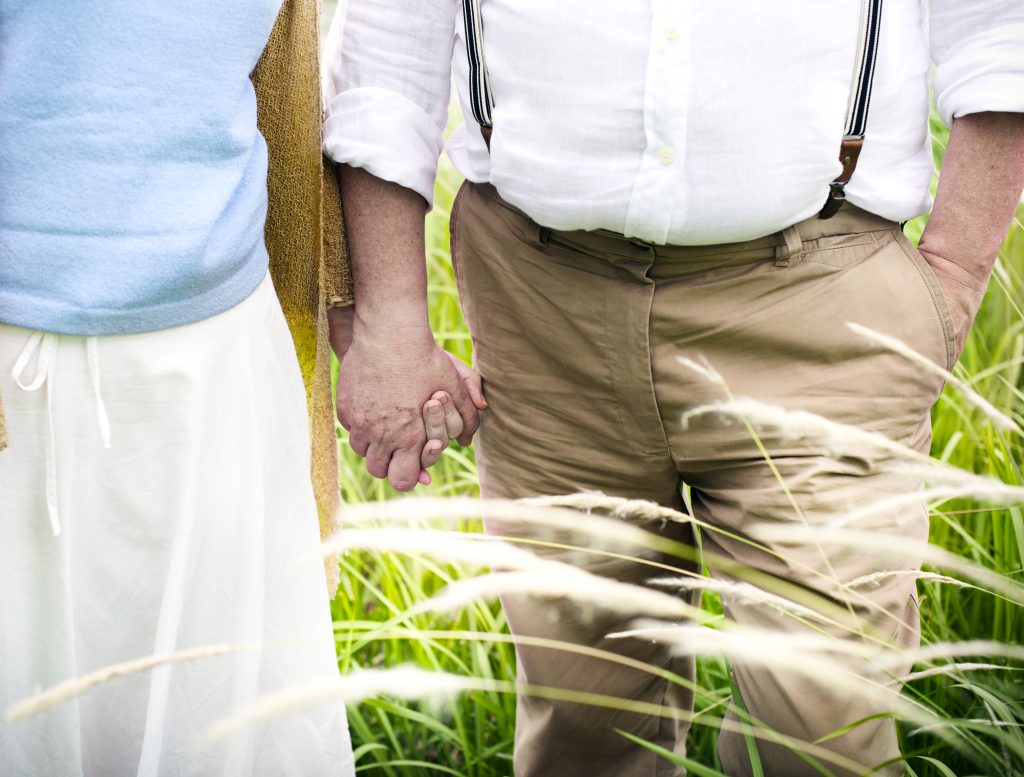 Walking is one of the best forms of exercise for people of any age. It can strengthen bones and prevent conditions like osteoporosis and regular walking could halve the number of people over 45 who fracture their hip.
One of the best things about walking is that it's low impact and you don't need any equipment apart from a good pair of walking shoes! Getting out in the fresh air and sunshine is beneficial, plus it's a great way to explore your local area. It can also be a sociable activity and give you a great excuse to meet up with friends for a chat whilst you walk.
Puzzles and quizzes
Challenging your mind doing crosswords, Sudoku or word puzzle books or meeting up with others to take part on quizzes can give your brain a great workout.
The residents at My Future Living often run quiz evenings that people can take part in. These not only keep their minds active but provide the chance to socialise with other residents. In fact, one of the main benefits of living in a retirement community for our residents is the opportunity to make new friends!
Reading
Sitting down with a favourite book is one of life's many pleasures and it's beneficial for mental health too. Reading can improve the brain functions and memory. It boosts brain activity, improves cognitive health, and allows seniors to stay mentally active and productive.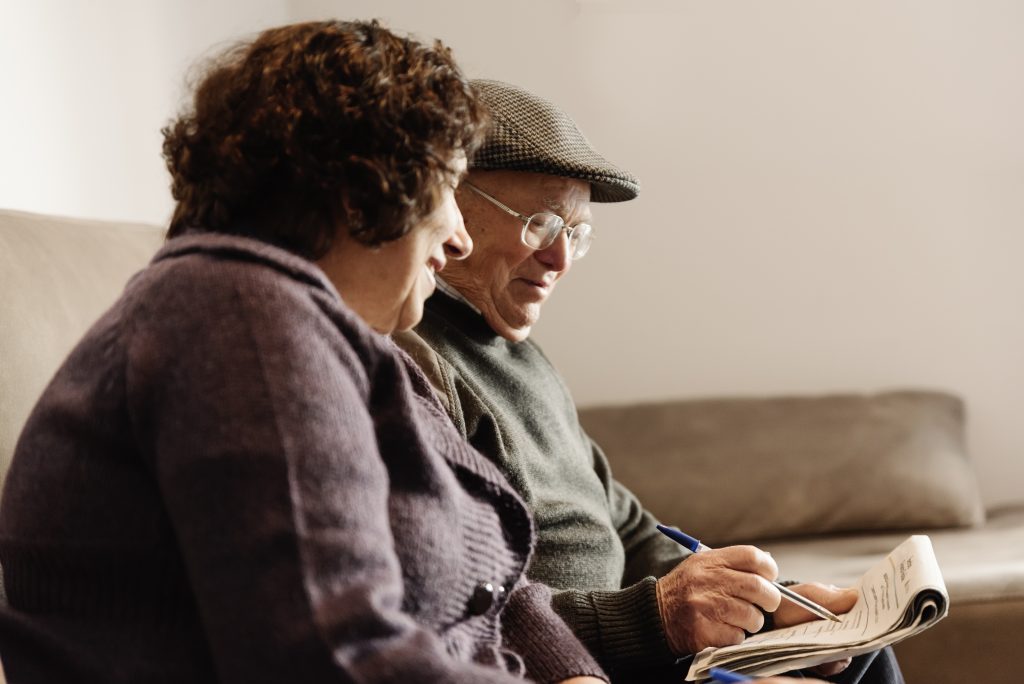 Although all reading is beneficial, research last year from the Oxford University Press suggested that classic works of literature can boost your brain and relieve depression, chronic pain, and dementia. They showed that "challenging language" can send "rocket boosters" to the brain and improve mental health.
Reading can be done anywhere, at any time. It can be a solitary activity or shared with others.  During the lockdowns book clubs were flourishing. If you enjoy reading, why not start your own book club?
It can be done over Zoom or Facetime or if you live in a retirement community it's an ideal opportunity to get together once or twice a month in the shared lounge.
Volunteering
Volunteering is another great way to keep active mentally and physically but also to give back to the community you live in. The Centre for Ageing Better says that doing voluntary work can enable people to make friends and gain a sense of purpose.
They highlight that volunteering makes people happy and improves their self-esteem. There are a wide variety of volunteering opportunities from working in a charity shop to driving or dog walking for a local charity. To find out about volunteering opportunities check your local council's website or research local charities. There is also an organisation called Reach Volunteering that connects people, skills, and causes.
Hobbies
Finally, taking up a new hobby or finding time to dedicate to an existing passion after stopping work is a good way to keep mind and body busy, and improve wellbeing. Hobbies come in all shapes and sizes, from learning a new skill such as a language or musical instrument, taking up a new sport such as golf or rambling to more genteel activities such as knitting, baking, or painting.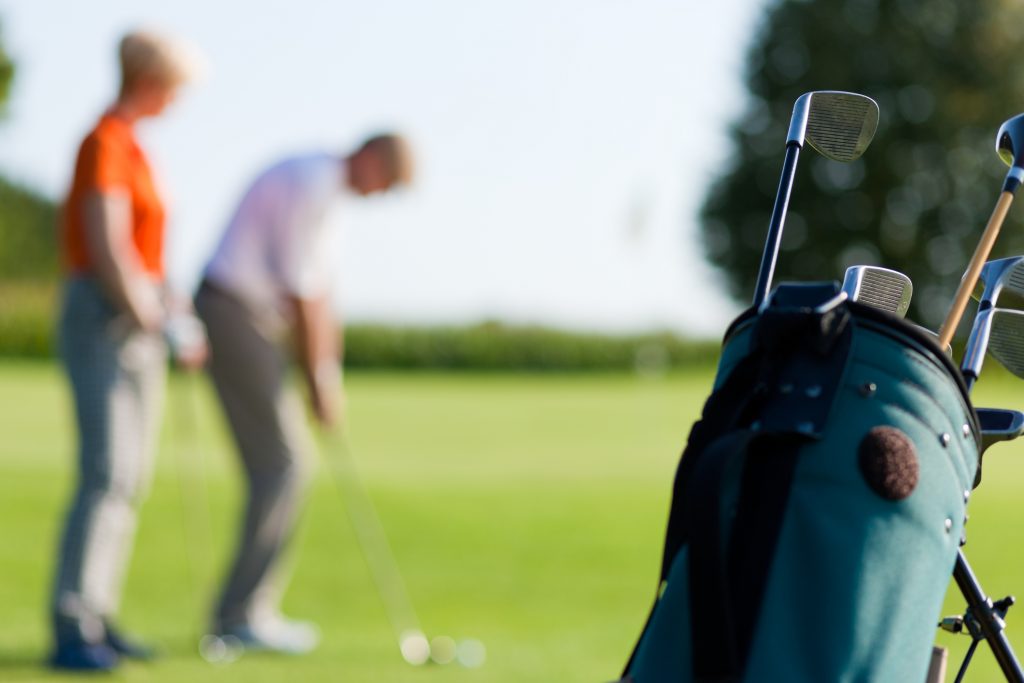 At My Future Living, many of our residents have hobbies. We know of one lady who makes greetings cards and a gentleman that has written two books and is working on his third!
These are just some of the ways that people can keep fit and healthy in later life. If you've got some suggestions or would like to tell us how you keep mentally and physically fit, connect with us on Facebook and share your stories!
Why renting in retirement could also mean a happier life
A key benefit of living in a My Future Living retirement community is that they provide a sociable and friendly environment in which to live. Studies have shown that regular social interaction leads to happier and more fulfilled lives which, in turn, means better long-term mental health for older people.
Many of our developments organise events such as quizzes, fish and chip suppers, coffee mornings and outings to local restaurants and attractions.
If this sounds appealing, the team at My Future Living makes the moving process very easy and we have many good quality affordable properties in locations throughout the UK.
Read our Renting in Retirement guide to find out what it's like to live in one of our developments or give the friendly My Future Living team a call on 01823 793420.
---