How living in a retirement community can help beat loneliness
Posted 9th May 2022
It's Mental Health Awareness Week from Monday 9th May until Sunday 15th May 2022; an annual event ran by the charity, the Mental Health Foundation.
This year's theme is loneliness, and the charity will be raising awareness of the impact of loneliness on mental wellbeing and how to address it.
Loneliness affects millions of people and it's been exacerbated by the Covid pandemic. The pandemic caused two thirds of older people living alone to feel lonelier according to Age Scotland. 
And last year a review by 10 leading charities found that a million people over 65 in the UK are likely to remain at risk of chronic loneliness despite the easing of coronavirus restrictions.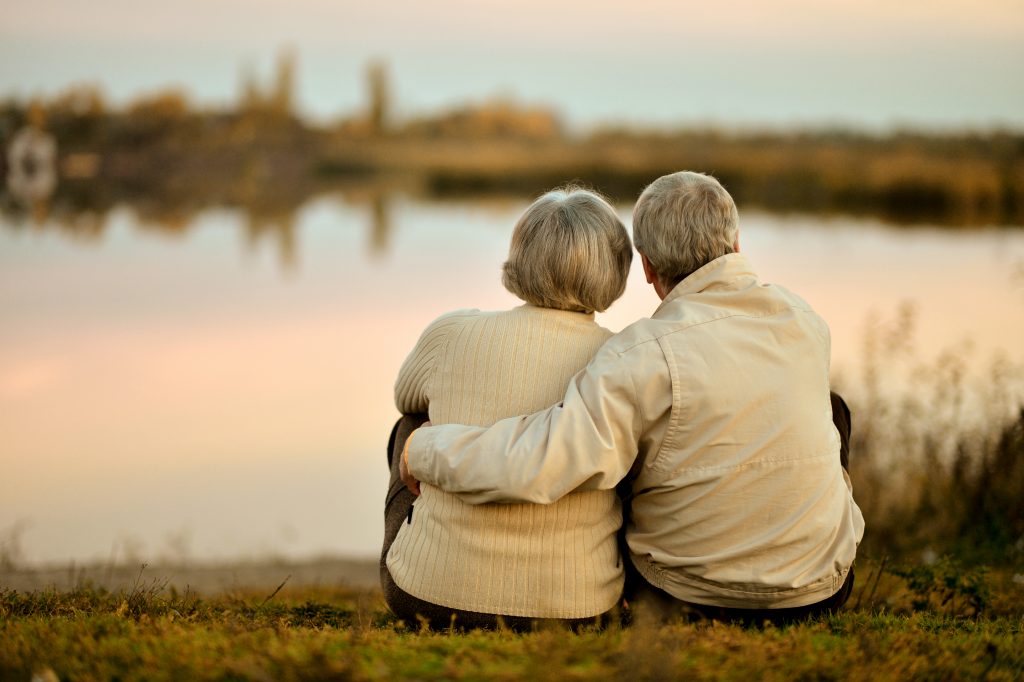 Feeling lonely can also have a negative impact on your mental health, especially if these feelings have lasted a long time. Some research suggests that loneliness is associated with an increased risk of certain mental health problems, including depression, anxiety, low self-esteem, sleep problems and increased stress.
One of the ways that people can avoid being lonely later life is by renting an apartment in a retirement development where there is a readymade community of people.
For single people or those in a couple one of the key attractions is the chance to meet new people and have a busy social life which is good for mental wellbeing.
Most developments have communal areas, such as a lounge and gardens which are great for getting together with other residents. Most organise regular social events such as coffee mornings, bingo nights and fish and chip suppers too, as well as outings to local attractions.
Residents don't have to take part in any of the social activities, but it's great for people to know that they can if they want to.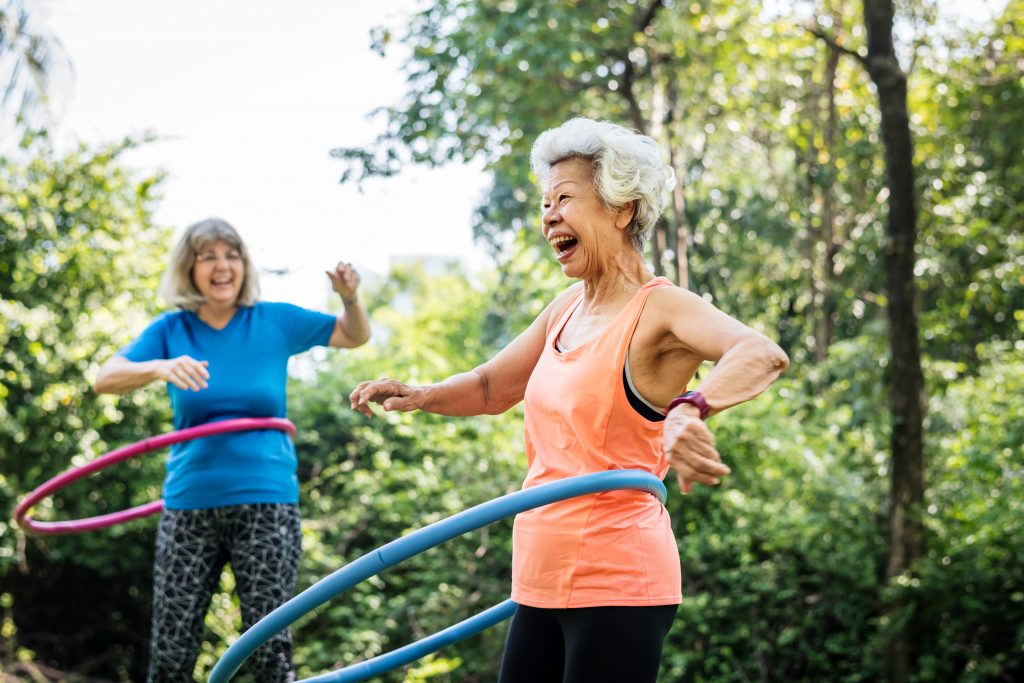 It's reassuring for people to have close neighbours they can rely on who are just next door in a development. During the pandemic this was a godsend for those who were isolating and meant people could help each other out with shopping or collecting medicines or other supplies if they were unable to go out.
For people who had pets too, it meant they had assistance if their dog needed to be walked. There was always someone on hand to lend a hand with whatever people needed!
All our apartments have an emergency Careline facility and a house manager on site during the day, so people never feel alone.
There is no need to be lonely in later life and living in a retirement community can be the ideal solution for someone living alone. Equally for couples it can be a great way to widen your circle of friends and benefit from an active social life!
If you are considering renting in a retirement development, talk to our friendly team. Call on 01823 793420 or email: enquiries@myfutureliving.co.uk
---