Four key financial benefits of renting versus buying
Posted 2nd February 2022
Renting is no longer just for the young. Increasingly people are realising the financial benefits of renting instead of buying after they've retired, and this market is set to grow.
Estate agency Knight Frank forecasts that the number of rental properties for seniors in the UK will increase by 166% in the next five years, from almost 5,000 currently to almost 13,000 by 2025.
To meet demand, retirement developments are springing up all over the country, offering a unique housing option for people over 55 years old. Renting instead of buying can give people financial freedom and many wish they had done it sooner.
Below we outline some of the key financial benefits to renting in a retirement community:
Freeing up capital
One of the key reasons people decide to rent is they want to free up capital from the sale of a home. Some have decided to downsize from a large family home to a home that is more age-appropriate. For others they simply don't want to have large sums of money tied up in bricks and mortar and want to use it to enjoy their retirement or help family out.
Renting in a specialist retirement community through My Future Living can be the ideal solution, especially as the majority of our properties are rented out assured or 'lifetime' tenancies. This gives people the same security of tenure as home ownership, which is ideal for people used to owning their own home.
Not having to pay stamp duty
A recent article in Which? highlighted that the cost of moving hit a record high after the end of the stamp duty holiday in summer 2021. They point to a survey by the price comparison site, 'Reallymoving' that shows the average cost to move has jumped to £11,777, with stamp duty by far the single biggest expense.
With many popular retirement hotspots in areas of high house prices such as southern coastal regions, stamp duty can add a significant amount to your cost of moving. In contrast renting in these areas can be an affordable way to move somewhere you may not be able to afford to buy in.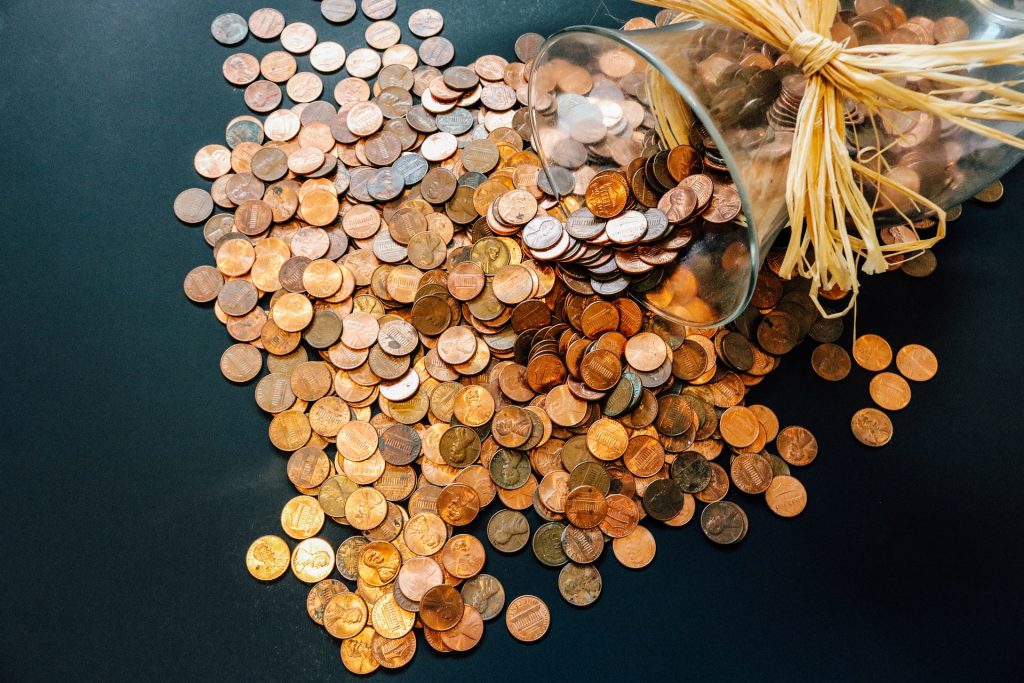 Savings on bills and maintenance
Maintaining a property can be costly when you get older, especially if you get unexpected bills for things like a new boiler or new roof.
Renters no longer have to worry about these things as the rent includes all services and maintenance, as well as the upkeep of the property and gardens. People can also make savings on bills. Heating a smaller home with fewer rooms will be much cheaper than a large family home, plus apartments by their very nature tend to retain heat.
Affordable properties to suit all budgets
We offer affordable, age-exclusive rental properties in retirement communities up and down the UK to suit all budgets. With over 1,880 good quality rental properties in secure, purpose-built, modern developments, we have something to suit everyone. Properties are designed for independent living, but for reassurance there is a 24-hour careline in most apartments as well as a development manager who is there to help support the residents and run the building. Rents start from as little as £550 per calendar month for a one bedroom apartment.
These are just four key financial reasons why renting could be a good option rather than buying when you retire. If you are considering renting next year, talk to our friendly team. Call on 01823 793420 or email: enquiries@myfutureliving.co.uk