Could retiring by the sea be on the cards in 2022?
Posted 18th January 2022
Living by the sea is something many people aspire to in later life, especially as coastal areas are often seen as special places. A study last year by WWF-UK found that 75% of people consider the beach or sea to be an iconic part of the British landscape.
Half of those polled said the beach allows them to escape the stresses and strains of everyday life, while 67% said they have a "strong emotional connection" to the seaside.
Living by the sea is renowned to have health benefits. A study by the European Centre for Environment & Human Health found that people are more likely to have good health the closer they live to the sea – even when they took into account social and economic factors.
It can improve sleep too with a study by the National Trust finding that people sleep on average for 47 minutes longer the night after a decent seaside hike while those who go for an inland walk of a similar length sleep only for an additional 12 minutes. Research by the University of Exeter has also found that coastal living is linked with better mental health.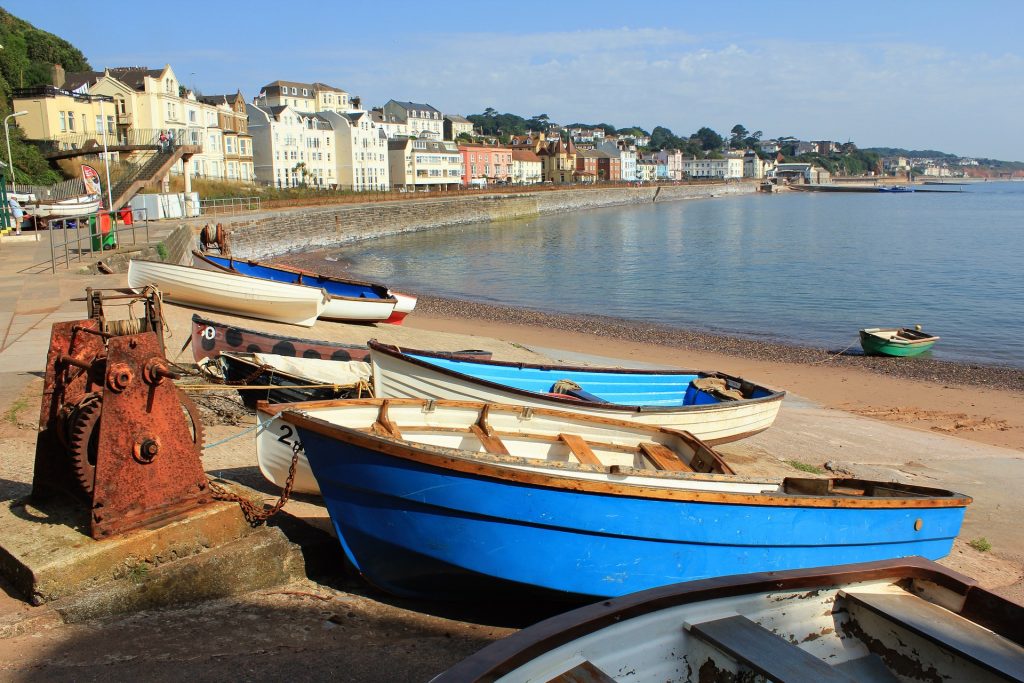 So with all this in mind, it's not surprising that many people want to move to the coast after retirement! Coastal regions though can be expensive to buy in so we are seeing more people choosing to rent.
Renting can be a more affordable way to move to popular retirement hotspots. It's also a great way to free up capital if you have a home to sell, as well as lead a stress free life without the worry of the upkeep of a property.
One of our residents who is enjoying coastal living in retirement is 77-year-old Diederik (Rik) Schmull who moved into a two-bedroom retirement apartment through My Future Living eight years ago.
Originally from Amsterdam, Rik moved to the UK in 1979 with his job with Morgan Stanley. He enjoyed a successful career for over 40 years as a stockbroker and travelled all around the world for work.
He previously owned a flat in the Barbican in London but sold it in anticipation of returning to Amsterdam and moved into a rented flat. However, his work commitments kept him in London and after he retired, he made the decision to stay in the UK.
Rik had always wanted to move out of the city and found a rental apartment in a retirement community in Westcliff-On-Sea.
Rik says, "I was still very active and busy with meetings and events in London, so I wanted to be close enough to get there easily every week. I did lots of research and found an apartment at a development called Homecove House.
"I went to visit it and it was ideal. It's close to the beach and there are lots of amenities around but I can get into London in an hour. It's the best of both worlds. The air is much cleaner here and I enjoy getting out and about."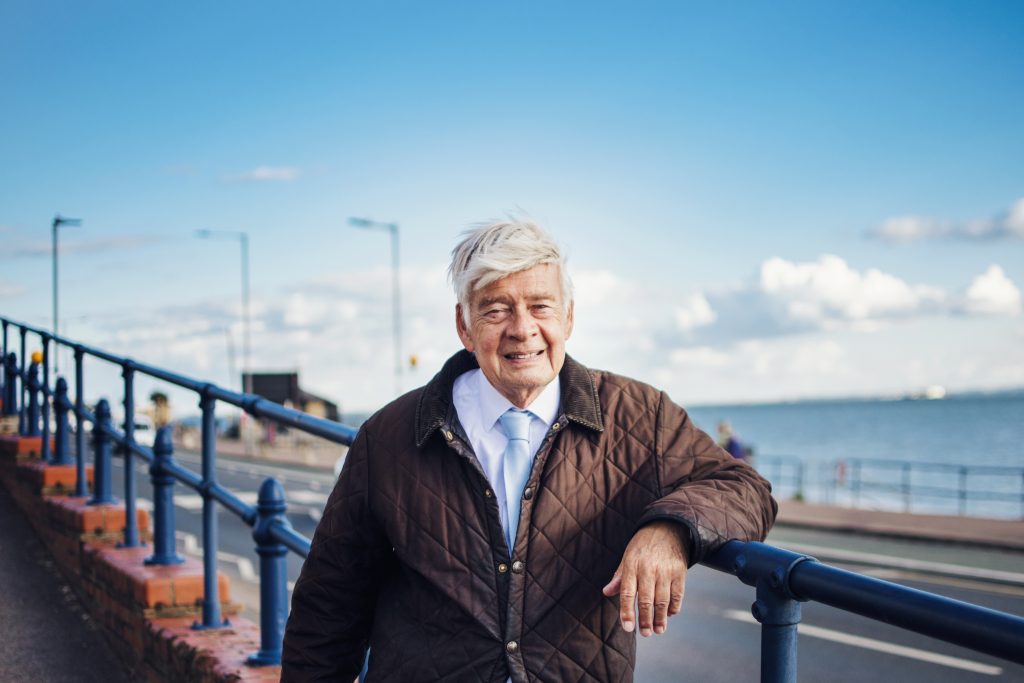 Rik highly recommends renting in a retirement community. He says, "For me it's worked out really well and I'm very happy. It's all about independent living but with the reassurance there is help available should you need it. They do keep an eye on people especially those that live alone. Old age comes to us all and at some point it's a sensible choice to live in a retirement community."
We have lots of apartments in retirement developments up and down the UK, many of which are in popular seaside resorts. If moving to the coast is on the cards for you next year why not take a look at what we currently have available?
Our property search section on our website www.myfutureliving.co.uk – lets you search on location or you can bring up a list of all the properties we have available.
If you can't find what you are looking for give a member of our team a call to discuss your requirements and they will let you know when something comes available!
---