Boosting your winter wellbeing
Posted 26th January 2022
Looking after your wellbeing in winter can lift the spirits and help to ward off illnesses and keep our bodies and mind fit and active. Here are some simple ways to boost your wellbeing this winter.
Doing Dry January … or February/March
Giving up alcohol for Dry January has become popular, however there is nothing wrong with doing dry February or dry March if you haven't yet got on board with this health kick.  Cutting back, giving up completely for a few weeks or even practising 'mindful drinking' – being aware of why and how much alcohol you drink – can reduce consumption and lead to a healthier relationship with alcohol.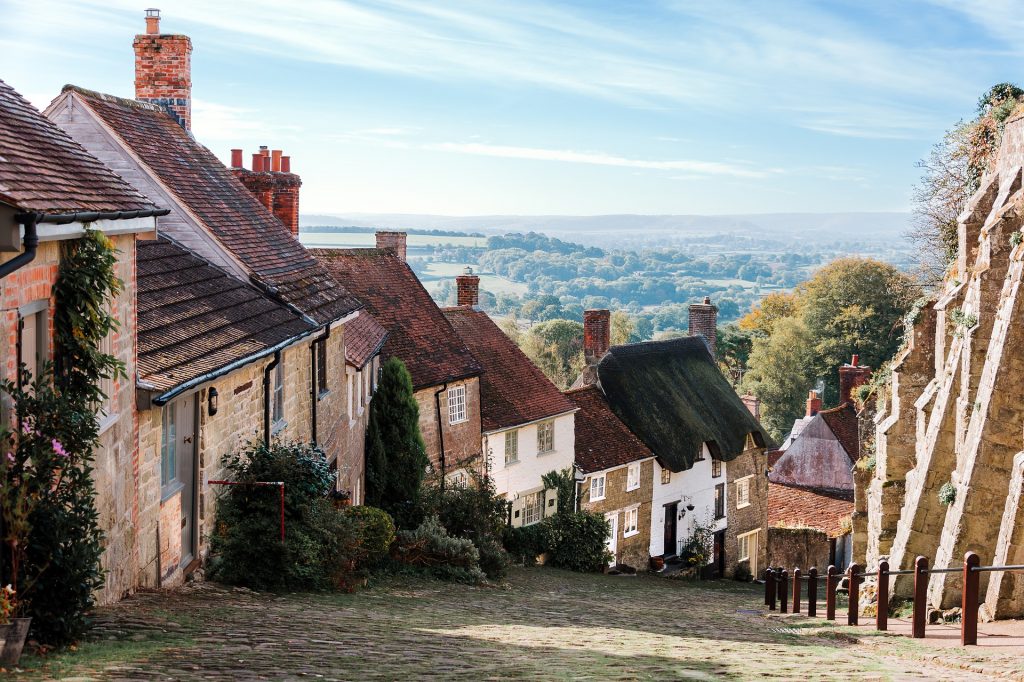 Explore your local area
Why not dedicate a few hours each morning for a walk around your local neighbourhood? Wrapping up and getting out in the fresh air is a great way to start off the day and get the blood pumping and boost the mood.
Getting gout in nature has proven wellbeing benefits so if have a park or beach close by head there for an invigorating walk, or if you live in an urban area, wander around and check out new shops, amenities, and buildings. It's also an opportunity to meet people you pass.
Walking can also strengthen your muscles. keep your weight steady and lower the risks of heart disease, stroke, colon cancer and diabetes and it can boost
Try a new recipe
The experts at The Happiness Research Institute in Denmark say that cooking can make people feel happier. Certainty the concentration it takes to follow a recipe can help to take your mind off other things for a while and focus on preparing a meal. Why not liven up your weekly meals and try a new recipe every week or month? If you live alone why not invite a friend, relative or neighbour over to share a meal occasionally too!
Eat more healthily
Many people make New Year's resolutions to lose weight, however, most only stick with them for a few weeks. A more sustainable way to improve your diet and maybe lose weight is to try and eat a bit more healthily. You don't have to make massive changes but perhaps consider only eating meat once or twice a week, adding more vegetables to your plate, drinking more water, and limiting the processed foods you eat.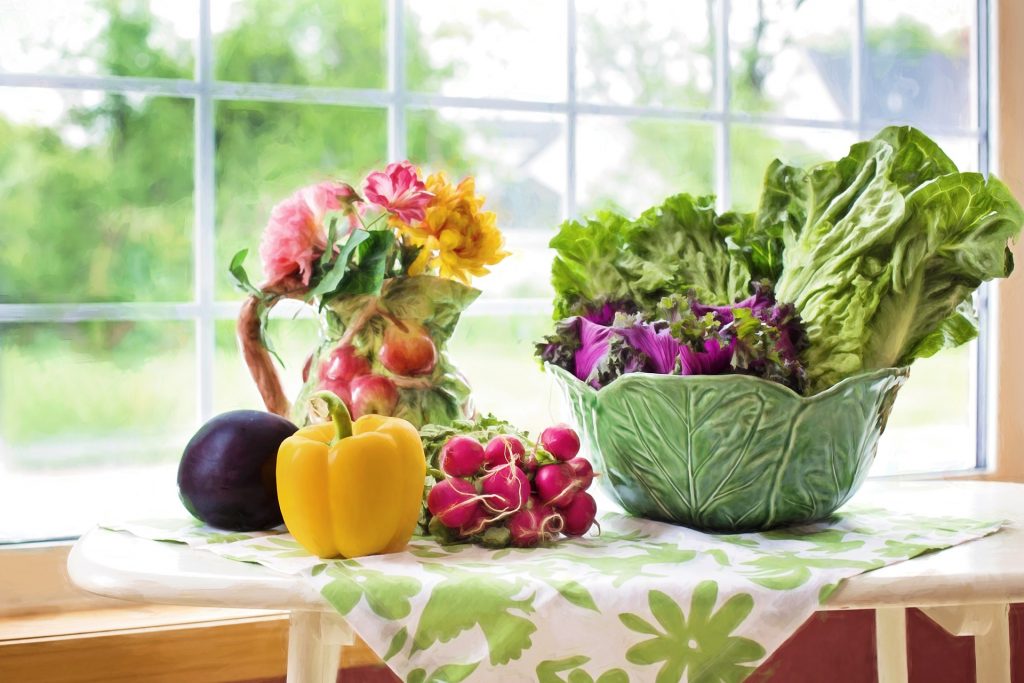 Become a volunteer
If you are retired and have the time, why not start volunteering? It can have many benefits for both mental and physical health? The social contact aspect of helping and working with others can have a profound effect on overall psychological well-being, making people feel happier and helping to combat stress, anxiety, and depression.  Find out about volunteering opportunities in your local area here.
Get involved in social activities
Being sociable is a proven way to improve your wellbeing. Volunteering is a good way to meet people, but if this isn't your cup of tea why not join a local group that does something you are interested in?
This could be joining a local gym or a walking group, taking a class such as painting or learning a language or meeting friends for a meal or to go to the cinema or theatre. It doesn't matter what it is, just that you are getting out and enjoying the company of others.
For those living in a retirement development being sociable is easy as most have communal areas such as lounges and gardens where residents can enjoy a chat over a cup of tea or coffee. Many also organise events and activities that people can join in with if they wish. This is one of the main benefits of living in a retirement community and something that can really help improve wellbeing.
If you are considering moving this year and find out more about renting, please take a tour of our web site or contact us here.