Assured Tenancies – total peace of mind in retirement
Posted 14th May 2021
A growing number of over 60s are choosing to rent when they retire as a lifestyle choice. Renting offers flexibility, the opportunity for people to relocate and frees up capital in a home which can be used to help fund retirement.
One barrier to renting though is people's perception that it is just a temporary option. Our society is geared up towards encouraging property ownership and renting can often be seen as the inferior option.
However, for older people renting can make a lot of sense, especially for those that rent in a specialist retirement development.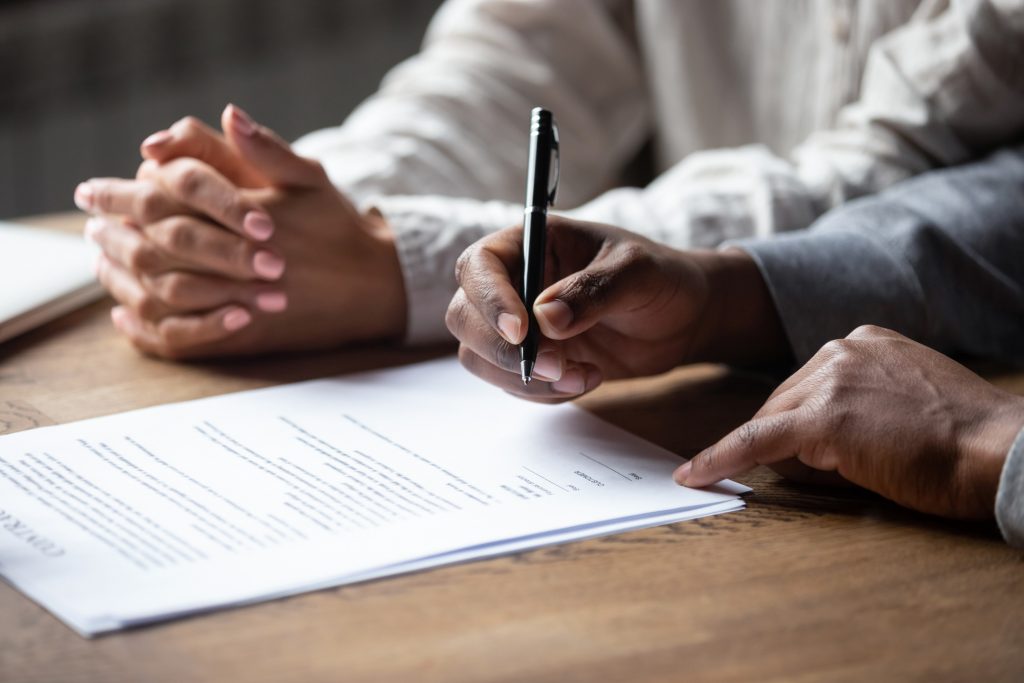 One of the major reasons for choosing this option is that most properties offered by My Future Living come with Assured Tenancies, also known as lifetime tenancies.
These types of tenancies give people security and peace of mind that they never have to move again. Renting with an assured tenancy is as secure as owning a property from a tenure perspective.
This is different to the private rental market where shorthold tenancies tend to be the norm which does mean people can be asked to leave at any time should the landlord require the property back. Understandably for older people this is not an attractive option.
People usually only want to move once after retirement. It can be more of an upheaval in later life, so knowing they never have to do it again, unless of course they want to, can be a real relief and means they can just get on with enjoying their retirement.
The key benefits of an assured tenancy are:
People get increased protection from eviction, provided they keep to the terms of the tenancy agreement
After an initial fixed term, the tenancy automatically continues on a 'periodic assured tenancy' basis whereby the tenant stays for as long as they wish and yet may give the required notice to leave at any time
The landlord can only regain possession by obtaining an order from the Court if there is a breach of the contract by the tenant
Assured tenancies are often the major attraction of renting in a retirement development, but there are plenty of other benefits too. For those that are downsizing from owning their property it can be a relief to no longer be responsible for the upkeep and maintenance of a home.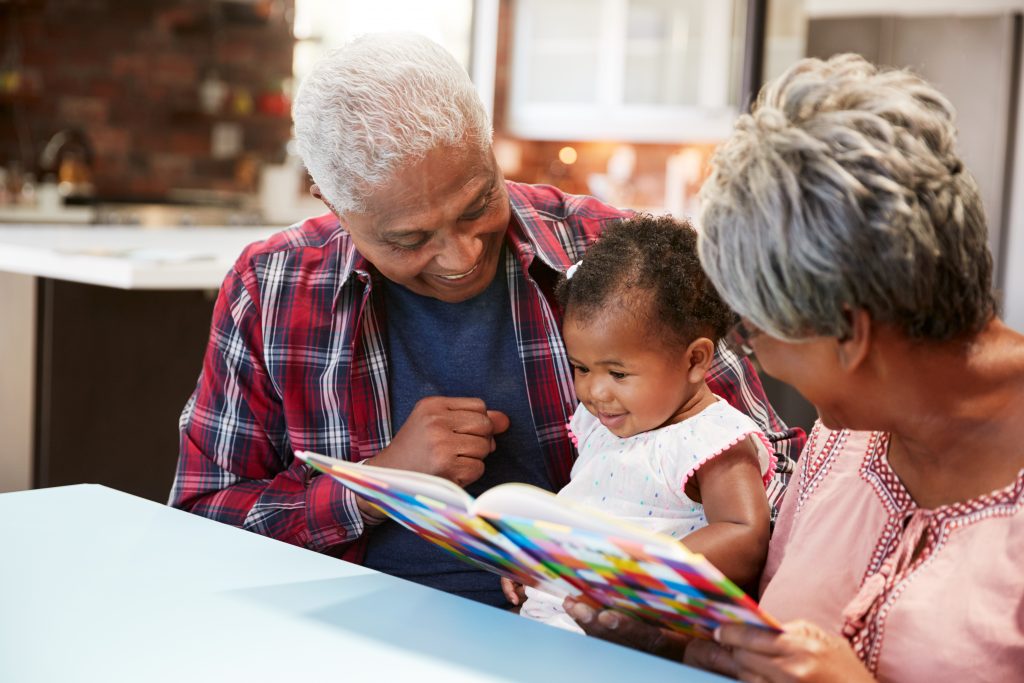 As people get older, this can become a real burden which can mean properties are neglected. In a retirement development, the rent includes services and property maintenance so people can be reassured they will always be living in a lovely, well-kept environment.
Freeing up capital from the sale of a home is also often a big draw. Over the years, many people have built up a lot of equity in a home so for some it can make sense to sell up and use this to enjoy their retirement or help other family members out.
Flexibility is also key. Retirement is often a time when people want to travel more, take up hobbies and spend time with family and friends. Renting in a retirement development means they can just lock up and leave knowing that their property is safe and secure.
The social factor is often important too for many, especially for those that live alone. Being part of a retirement community offers opportunities to socialise with likeminded people if they want which helps prevent loneliness.
Renting then in a retirement community is not the inferior housing option and could be the solution that is more suitable to retirement. Renting also means there is no property for family to have to deal with in the future.
If you are considering renting for the first time in retirement, why not give us a call and we can chat through the benefits. We have properties throughout the UK in some lovely developments, so chances are there is one not too far away if you do not wish to relocate somewhere completely new. Contact us to find out more.