What are the financial benefits of living in a retirement community?
Posted 22nd November 2021
Moving to a specialist retirement development can bring significant financial benefits. As we move towards the winter months energy bills are one of the areas where people can make savings.
The UK's energy regulator recently warned that energy bills for 15 million households will increase by at least £139 in a record high from October due to a rise in wholesale prices.
Ofgem said energy customers on default tariffs paying by direct debit will see the sharpest jump in prices since the cap was introduced, taking average bills to £1,277. Pre-payment customers will see costs rise by £153, from £1,156 to £1,309.
Lots of people over 55 years old are living in family homes where the cost of heating can easily mount up, especially for those that have retired and are on a limited budget.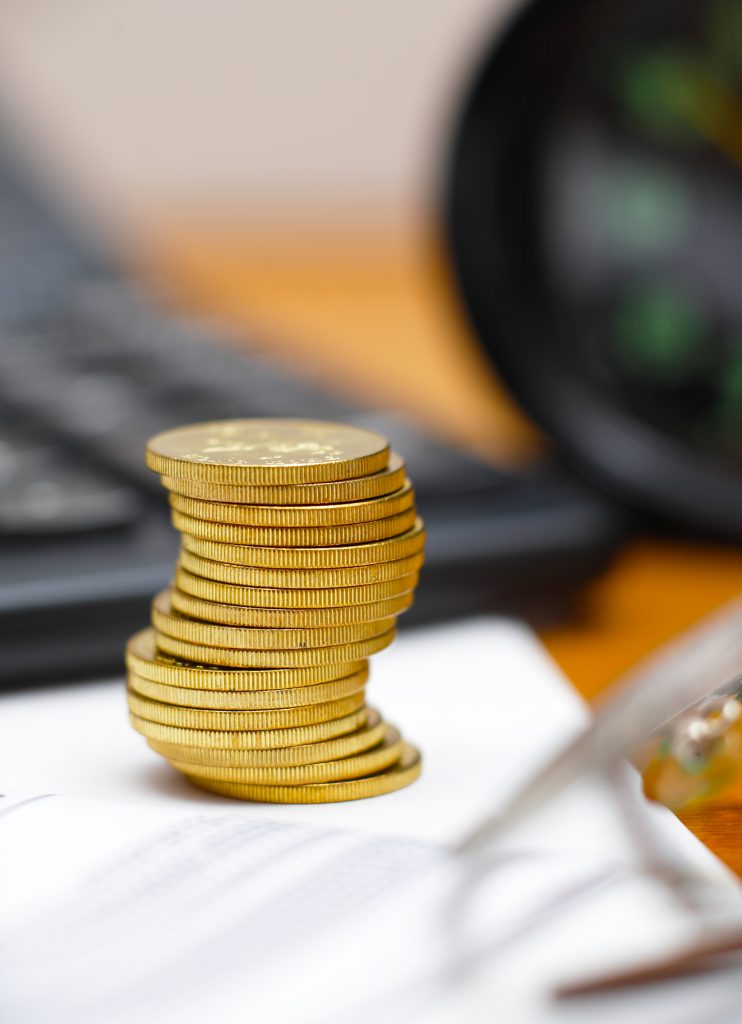 For some, downsizing and moving to a rental apartment in a specialist retirement development can be a good option and a way of lowering energy bills as they are heating a smaller home with fewer rooms. Apartments also tend to be warmer than houses.
Renting instead of buying can save people thousands on stamp duty too. Often popular retirement hotspots have some of the most expensive property prices. Renting enables people to still enjoy the benefits of living in such places, without all the costs that come with buying.
In addition, those that are downsizing are often releasing capital in their home, which they can spend in retirement, invest or pass onto to family. In later life this can be preferable to having money tied in with bricks and mortar and means people can enjoy a better quality of life.
Renting also frees homeowners from the worry of having to maintain and upkeep a large home. No more surprise bills for things that could go wrong or having to make sure decoration and gardening is done regularly.
Paying a monthly rent enables people to budget easier. When people are living on a pension knowing where they are each month and what needs to be paid, can be really reassuring.
In retirement developments one monthly payment includes the ground rent, services, and maintenance costs. There are no hidden costs and surprise bills.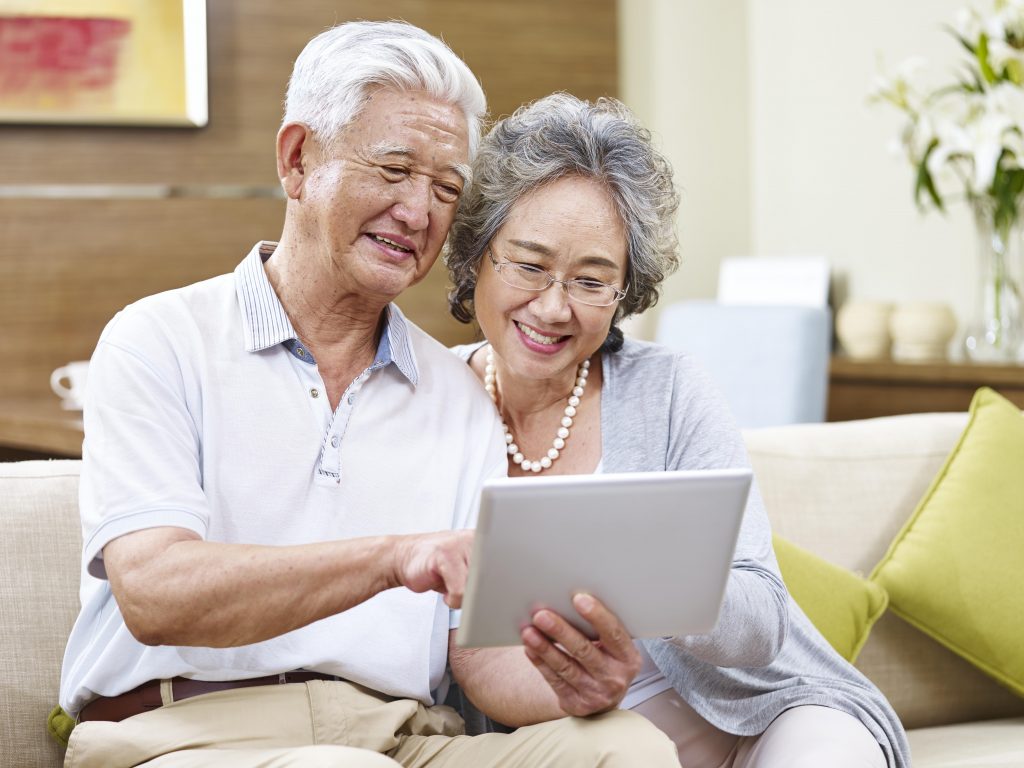 For retirees who are looking to keep a check on their finances and live within a set budget, moving to a retirement community can be a good option. Retirement communities are all about independent living, but with the security for having people close by.
An on-site manager is there during the day, plus there is the 24-hour emergency Careline in each apartment and a lift to access different floors.
My Future Living specialises in high quality, age-exclusive retirement rental properties on assured or lifetime tenancies in friendly communities. Our mission is to make renting in retirement easy and affordable so you can really enjoy the next chapter of their life.
To find out more, click on our Renting in Retirement Guide.