New Year, New Home – why 2022 could be the time to rent in a retirement development
Posted 4th January 2022
Happy New Year everyone! We really hope you've had a great festive season and welcomed in 2022 celebrating with family and friends.
The past two years have been highly unusual with the COVID-19 pandemic and many older people put moving plans on hold. However this year we expect to see growing demand for people wanting to move home after retirement.
Many retirees decide to downsize from a family home and move somewhere new for the next chapter in their lives. More are choosing to rent an apartment in a retirement community as it's more suitable for the stage of life they are at.
Renting can be a great solution for people in their 60s, 70s, 80s and beyond. It can enable people to free up capital in a home and no longer have to worry about the upkeep of a property.
Financially people can be better off as they no longer have money tied up in bricks and mortar and can use it to enjoy a more comfortable retirement.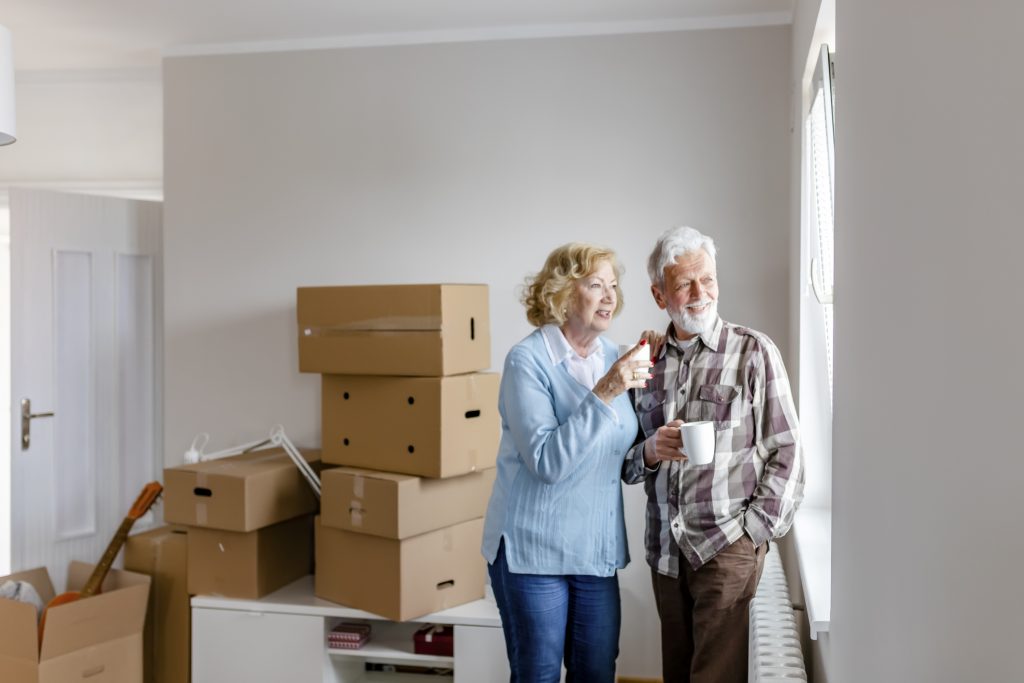 Physically living in a smaller apartment can be easier to manage, and mentally being part of a community can be good for their health, especially for people living alone.
One of the biggest benefits of choosing to rent through us is most of our properties come with an Assured Tenancy. This is a lifetime tenancy that means, as long as someone keeps to the terms of the tenancy they can stay as long as they wish.
We find people who have always owned their own home, often don't know about these types of tenancies – indeed why should they if they have always owned their home – but they are often a game changer.
Once people find out about them it can be the catalyst to them wanting to rent in a retirement development, as it means they have the same security of tenure as home ownership. Older people don't want to keep moving and be at the whim of a landlord, so an assured tenancy is a real bonus of moving to a retirement community.
One of our residents, 71 year old Glyn Jones had never considered renting until last year and now absolutely loves it! He moved into Ida Court, a retirement development for over 60s in Woolston, near Southampton almost a year ago.
Prior to this he had lived with his long-term partner for 20 years in a bungalow she owned, but when she developed Alzheimer's it was recommended that she go into a care home as Glyn was unable to look after her.
This meant he had to find somewhere to live at short notice. Glyn explains, "I had a bit of a nightmare really as I had to leave the bungalow I was living in as my partner's sons asked me to leave when she was taken into a care home. I was desperate to find somewhere and luckily My Future Living helped me find the apartment in Ida Court which I was really grateful for."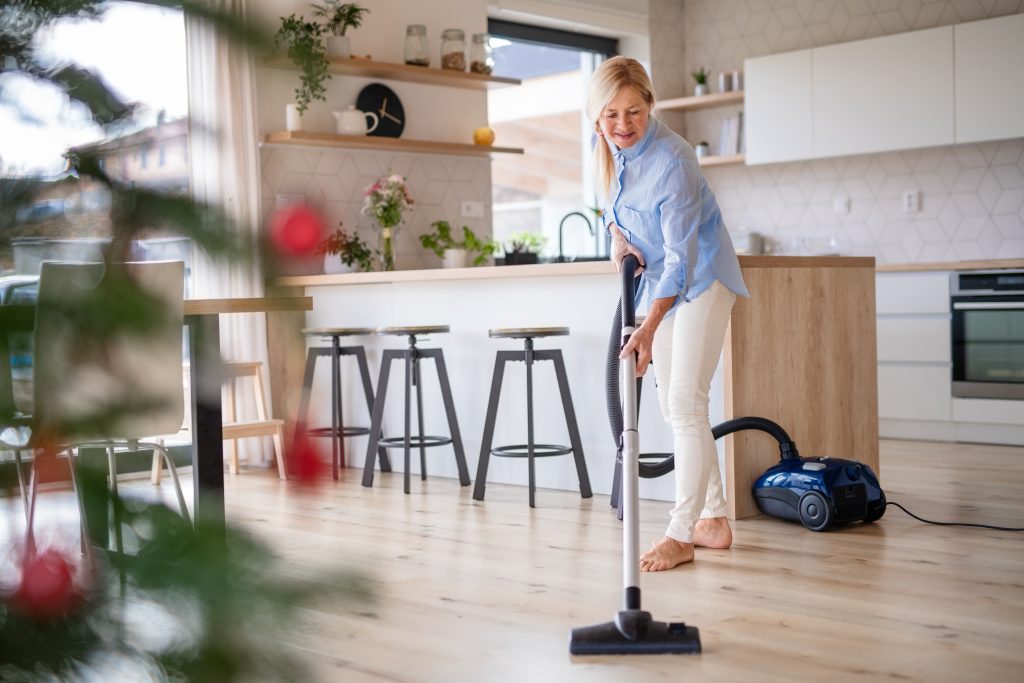 Glyn is from the Southampton area but has always lived closer to Southampton city, across the Solent. Woolston is on the opposite side and a new area for him. However, he has been pleasantly surprised by the area and the apartment he rents.
He says, "I was a bit taken a back at first about how attractive the area, the development and gardens are. There are only 14 apartments at Ida Court so it looks more like a mansion block and has a really nice outlook. I am in a one bedroom apartment on the 1st floor which has a lovely alcove I can sit in and look out of the window."
One of the benefits for Glyn, who has found himself living alone for the first time in many years, is the community element of living in a retirement development. He has become good friends with his neighbour who is 93 and regularly socialises with the other residents in the communal lounge and gardens.
Glyn adds, "I'm really happy living here. I can't believe my luck in having such a fantastic apartment. Even though it's not in an area I'm overly familiar with I'm looking forward to exploring more.
"Although I had never considered renting in retirement, I highly recommend it, especially for those that want to downsize from a larger home like my neighbour did some years ago. The community that I'm living in is really nice and I'm hoping I will stay here for a long time."
If you are considering moving in 2022 and living in a retirement development sounds like it could suit you too, please get in touch and our friendly team can talk you through the benefits and help you find your ideal property.