Voices from
our community
It was a great decision to move and now every day we enjoy stress-free living." "I love being part of the community and helping get those who want to socialise to get out and about. We also have a communal greenhouse where we grow and share all our produce with each other. It's a lovely way to get out, keep busy and meet new people.

Jean and John Wray, Homeshore House
---
Everyone is so very friendly and there is a strong sense of community at Sheridan Lodge. From checking in on me daily and helping me with my weekly shopping, my friends here have been invaluable. I would highly recommend moving into a retirement community.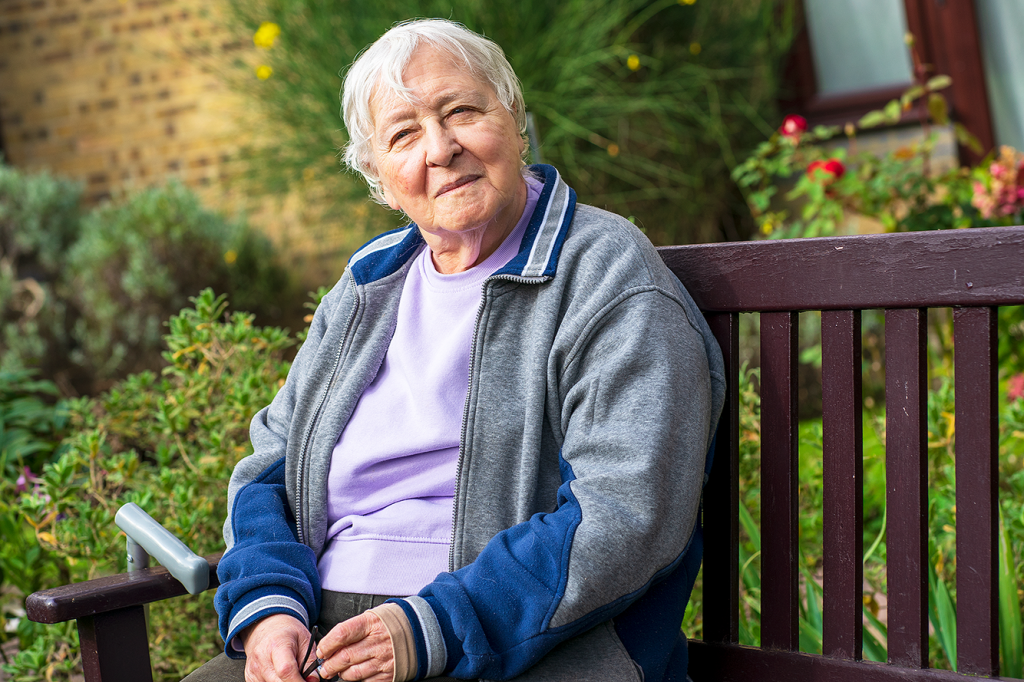 I have a lovely cosy studio apartment which I love. The gardens are beautifully maintained and there is a warm feeling around the development.
Maria Elena Grillo, Sheridan Lodge
---
When I walked in it just felt like home straight away." "I feel really safe living here. To access the property there is a security door to get into the development. Also, there is emergency cord in my flat which means I'll always be able to for help should I need it. The manager here is fantastic too and calls me daily on the intercom to check that I'm ok.

Denise Birley, Homerose House
---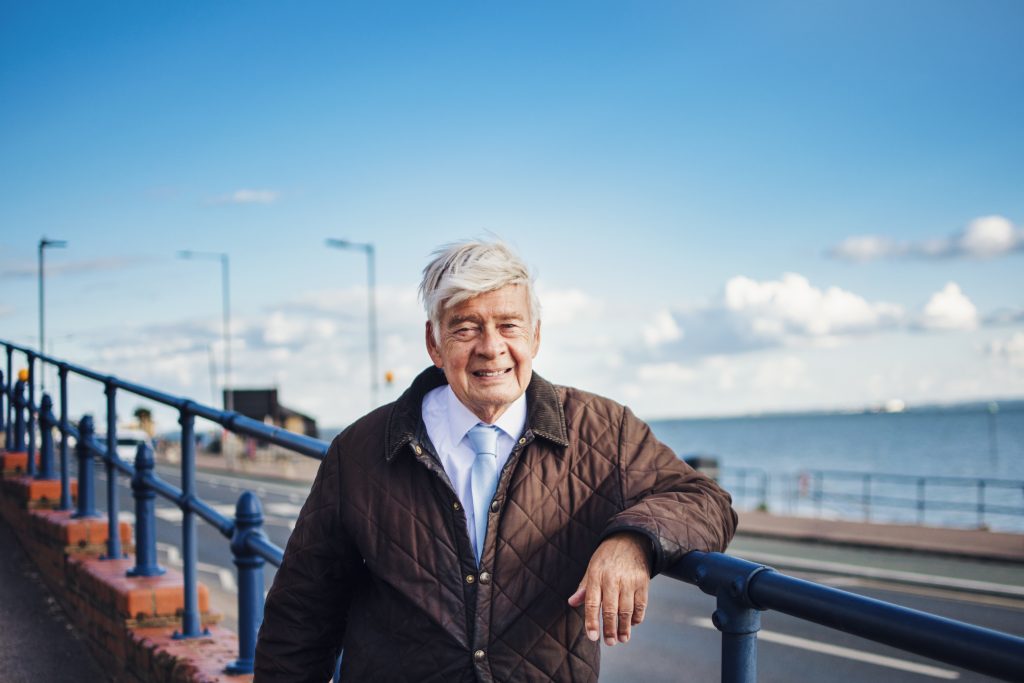 The assured tenancy was a real benefit for me. Having rented a few places on shorthold tenancies before, I ended up having to move twice at fairly short notice.
I didn't want that to happen again, especially as I'm getting older. Having the security of tenure that I can stay as long as I want is really reassuring.
It's all about independent living but with the reassurance there is help available should you need it with the emergency Careline system in each apartment and a house manager on site during the day.
Diederik (Rik) Schmull, Homecove House
---
We had excellent service, from start to finish. Nothing was too much trouble for Ian and Phoebe. We are settling in our new home and love it. Would recommend My Future Living to anyone.

Geoff and Sylvia Webster
---
Ready to start your My Future Living journey?