Merry Christmas and a Happy New Year from all of us!
Posted 25th December 2021
2021 has been a challenging year for many of us. The COVID-19 lockdown at the beginning of the year wasn't the start we'd all have hoped for.
However restrictions have been eased and, despite some concerns about the new variant, we hope that this Christmas will be the chance for families and friends to get together.
Christmas is a time for celebration in our developments and most organise events and activities in the run up to the big day in the communal lounge. We will update residents if plans change, however we hope many of you will be able to join in with Xmas festivities!
It's has been an exciting year for all of us here at My Future Living.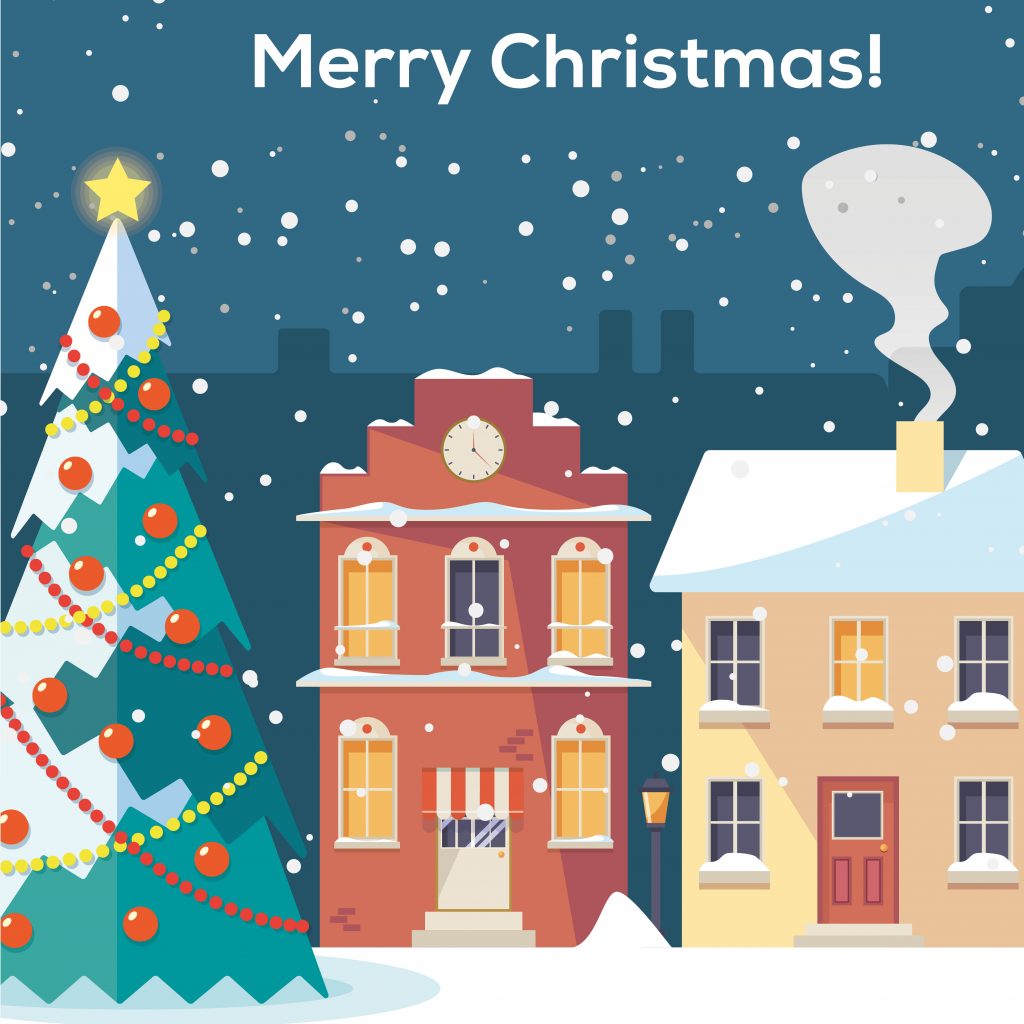 In July, ReSI Property Management Ltd, took over the management and rent collection of ReSI's retirement rental portfolio which was previously handled by Girlings Retirement Rentals, part of Places for People.
We launched My Future Living, offering high quality, affordable, assured tenancy retirement rental properties in later living communities across the UK.
With a portfolio of 1,800 one and two bed rental properties in modern purpose-built retirement communities, we are one the UK's leading retirement rental brands and aim to make renting an easy and mainstream option for everyone.
One of the benefits of living in our developments is people can live independently, but be part of friendly community. This has been particularly important over the past two years with all the COVID-19 restrictions and meant our residents have not felt alone and isolated.
Residents have supported each other and helped neighbours out where needed. All our developments have a house manager on duty during the day too who handle the day to day running of the development. This was especially reassuring during the lockdowns.
Now with Christmas just around the corner we'd like to take this opportunity to wish all our residents and staff a very happy Christmas and New Year! We hope everyone can enjoy themselves and make up in some way for the lost Christmas last year.