How we think about retirement developments is changing
Posted 10th August 2021
Many retirees face the dilemma of whether to rent or own a property when they retire.
One of the barriers to renting can be the fact that people's perceptions of later living developments are that they are old fashioned but this couldn't be further from the truth. Thankfully, these outdated perceptions are changing.
Recent research from FirstPort, a leading residential property service provider has demonstrated that views about later living developments have evolved, particularly since the pandemic, as there has been a growing demand from people to live in friendly retirement communities.
One quarter (27%) of over 65s they surveyed said the pandemic meant they were looking for a sense of community.
Four in 10 (40%) also said the recent lockdown restrictions had motivated them to move into a later living property.
Almost half (48%) of those are considering a move into a later living village and hoped this would lead to new friendships.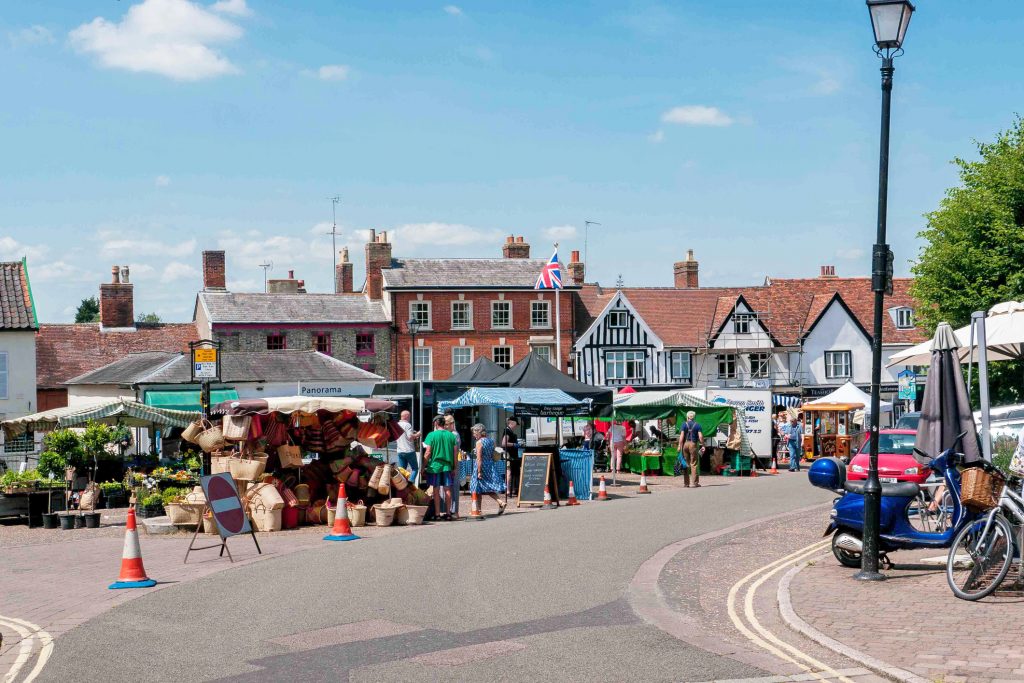 Most retirement communities today offer a range of modern and contemporary apartments and great communal areas where they are plenty of opportunities for people to meet and socialise.
During the pandemic, our residents told us that while the resident's lounge was closed because of the restrictions, they were able to meet and have socially distanced tea and a chat while enjoying their gardens. For many people this was a lifeline and prevented them from feel lonely, worried or isolated.
They also really came together as a community and helped each other out – whether that was shopping or collecting prescriptions from the pharmacy for those isolating or even walking their dogs. They told us how much they valued their neighbours and people around them they could rely on. 
Now we are starting to emerge from the pandemic we are seeing a growing number of people wanting to move over the coming months – and for many having this sense of community will be hugely important. If you'd like more information on living in one of our retirement developments or are just exploring your options, we would love to hear from you.