Celebrating our mental wellbeing
Posted 10th October 2021
It's World Mental Health Day on 10th October – an annual event that raises awareness of mental health issues across the globe and mobilise efforts in support of mental health.
Looking after mental health is just as important for people as looking after physical health and with the challenges of the COVID-19 pandemic over the past 18 months it's even more essential.
Many of us felt isolated and lonely during the lockdowns but some of our residents told us they appreciated living in retirement community because they had neighbours close by who would look out for them. We heard lots of stories of people shopping for their neighbours or organising online quizzes to keep people occupied.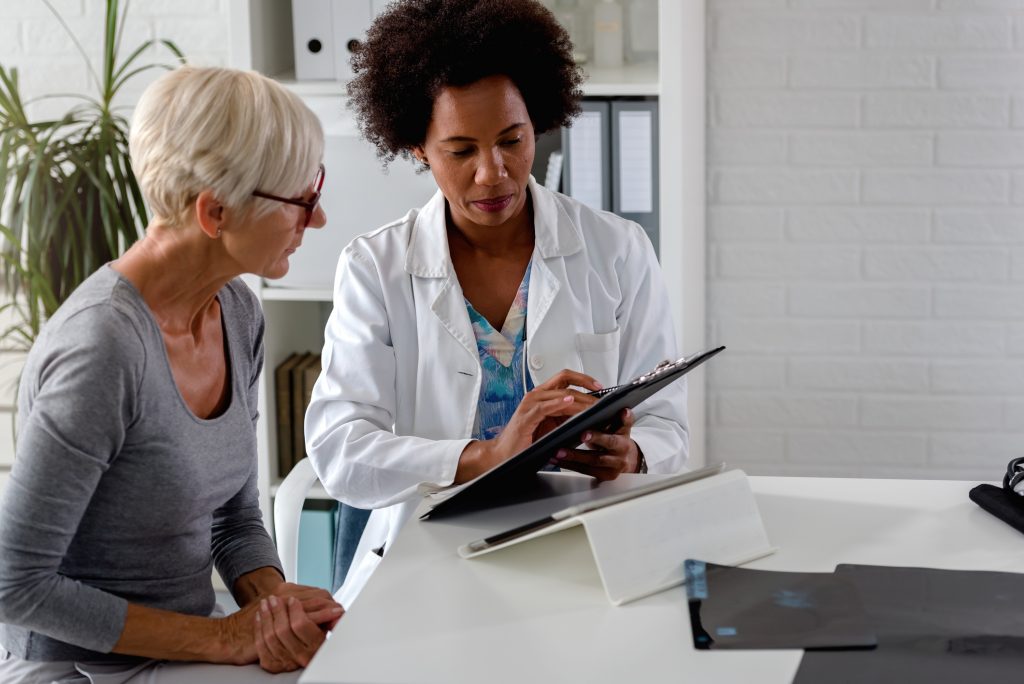 As we are moving through the pandemic and life appears to be getting back to some normality, here are some tips for improving your mental wellbeing:
Take some exercise – getting out for some fresh air even if it's just around the garden or local area can be a real tonic. If you are lucky enough to live near a park, woodlands or the beach even better, but wherever you live, taking a stroll can perk up your mood.
Listen to music – listening to your favourite music can instantly take you to a happy place and research suggests that music can stimulate the body's natural feel good chemicals. It can help energise mood and provide an outlet for us to take control of our feelings. Music can even help us work through problems in our lives.
Read a book – spending an afternoon lost in the pages of a book is one of life's great pastimes, helping us forget what may be going on in our lives and transporting us somewhere new and exciting! Reading is also renowned for reducing stress, making your brain stronger and reducing symptoms of dementia.
Be sociable – Being sociable has many health benefits, including less risk of depression and a longer life span. A study highlighted in Harvard Health Publishing also found that older adults who interacted with people beyond their usual social circle of family and close friends were more likely to have higher levels of physical activity, greater positive moods, and fewer negative feelings.
Make use of online resources – there are a plethora of online resources to help people with their mental wellbeing. For instance the NHS offers mental wellbeing audio guides for people to listen to privately to help deal with feelings such as anxiety or low mood.
They have a five steps to mental wellbeing guide too which includes being physically active, learning new skills, mindfulness and connecting with other people, plus links to other useful resources.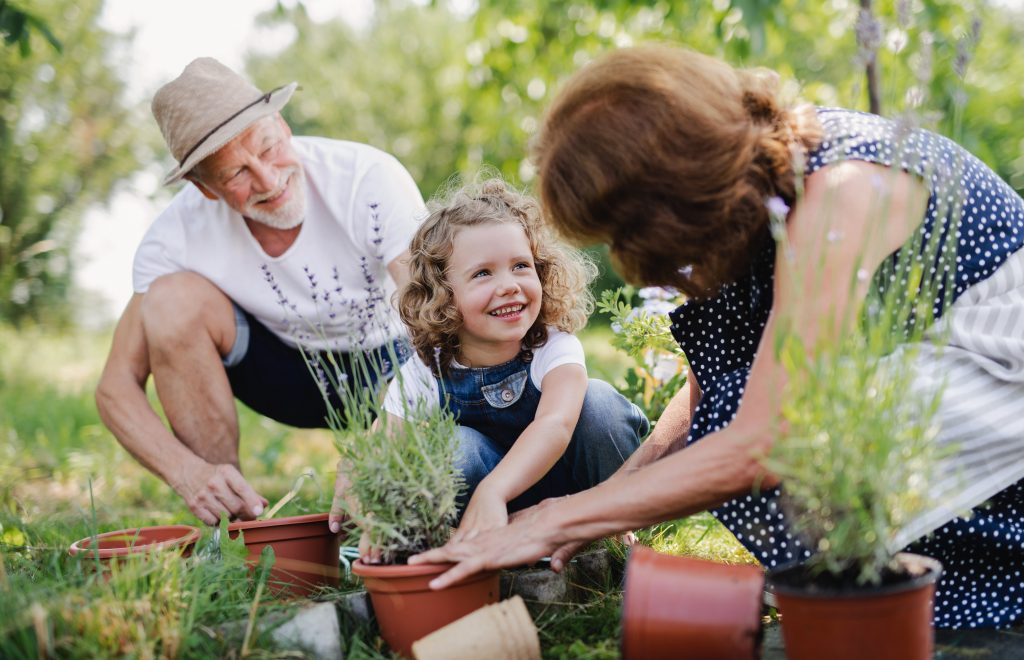 For older people living in a dedicated retirement community can be great for mental wellbeing. For many of our residents especially those that live alone being part of a ready-made community of people was the key attraction to moving into their development.
Our friendly retirement developments encourage people to be sociable as most have communal areas, such as lounges and gardens, and may organise activities such as coffee mornings and fish and chip suppers as well as outings to local attractions.
People of course have the choice whether to get involved or not, but for most knowing there are options for making new friends is a big plus.
Also, the fact our developments have an emergency Careline facility in each apartment and a house manager on site during the day is reassuring and helps with people's mental wellbeing. We also have a welfare officer should our residents need additional support.
If you think a retirement community sounds like a great place to live why not get in touch? Our friendly team can guide you through all aspects of renting with us; including the processes and costs and what life in a retirement community is really like.
Please give us a call on 01823 793420 or email: enquiries@myfutureliving.co.uk