Are you ready to move to your dream retirement location?
Posted 16th November 2021
Autumn spells the end of the holiday season, but as warmer weather is likely to continue for a while, this the ideal season for those considering moving home.
With Covid-19 having put many older people off moving earlier in the year, we expect to have some busy months, as people looking to move into a retirement community would like to be in and settled for the start of the New Year.
According to 'The Great British Retirement Survey 2020' published by Interactive Investor, a quarter of people plan to move when they retire, rising to around a third of people in London and the Southeast of England.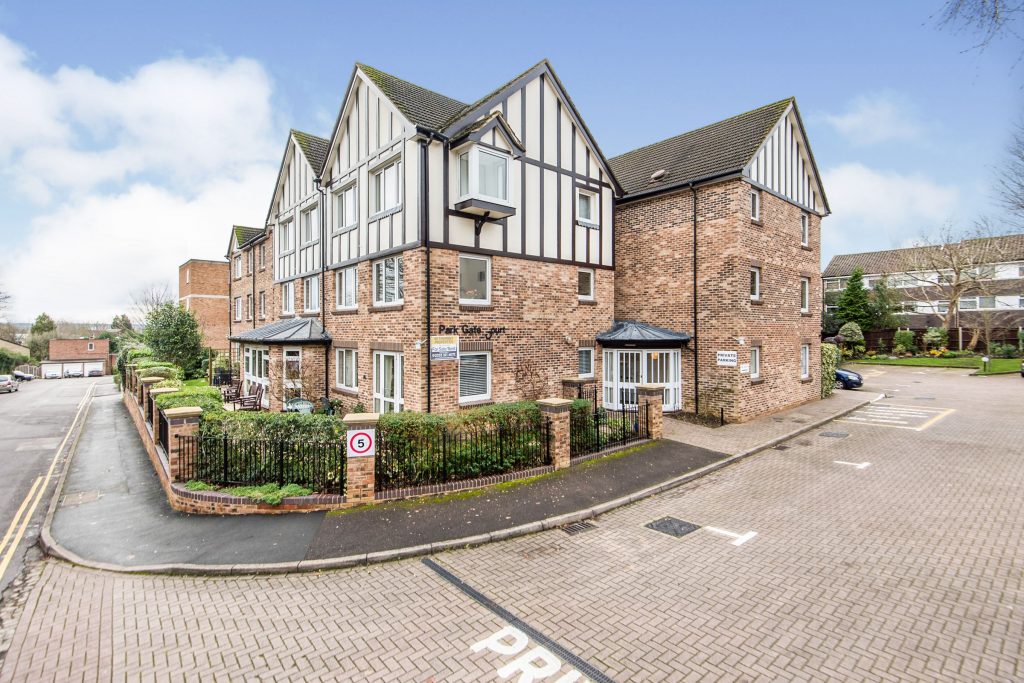 But where are the ideal places to move to in retirement?
According to MoveHub, Cumbria is top of the list. It is described as a 'retiree's paradise' offering picturesque countryside as far as the eye can see.
Second is Wiltshire, described as the dream location for anyone looking for the quiet life and third is Suffolk which MoveHub says is a breath of fresh air for anyone wanting to start retirement well away from busy cities.
Lincolnshire, County Durham, Staffordshire, and Cornwall also feature in their list of retirement hotspots.
One of the easiest and most affordable ways to move in retirement is to consider renting in a dedicated retirement development.
Some decide to sell their family home and choose to rent instead of buy, and some rent out their family home to pay for a rental property in a retirement community.
There are many benefits to renting in a retirement development.
Renting is flexible and freedom have the freedom to live where they want and then move again. Also, living in a retirement community can be a very sociable. Although people live independently in their own apartment, there are communal areas where people can get together. Many developments organise events and outings too.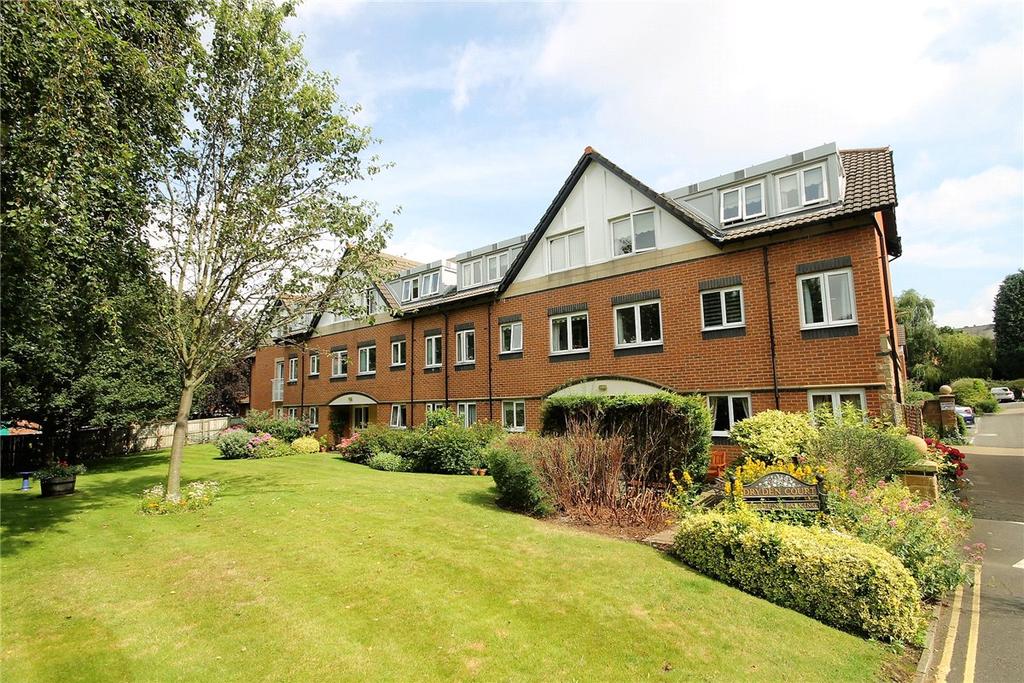 Renting can be very secure too. My Future Living offers assured tenancies which allow people to remain in their home for as long as they chose, provided they stick to the terms of their tenancy.
Moving to a more manageable sized home in retirement can also make financial sense. Such a home is easier to heat and clean – freeing up more time for people to spend enjoying retirement. And renting with My Future Living means that all the maintenance and services are included in the rent too so there are no unexpected bills.
Renting can also be an ideal way to relocate to a new area. It's flexible and people can move again easily if they decide an area isn't for them.
We make renting in retirement easy and affordable. We have properties throughout the UK – so whichever location type appeals – beach, city, or rural town – we will have a property to suit.
Currently, we have three apartments available in Cumbria, which as MoveHub says is a fantastic place to retire to. The apartments are in a retirement development called Kent Court in Kendall which is aimed at people over 55 years old.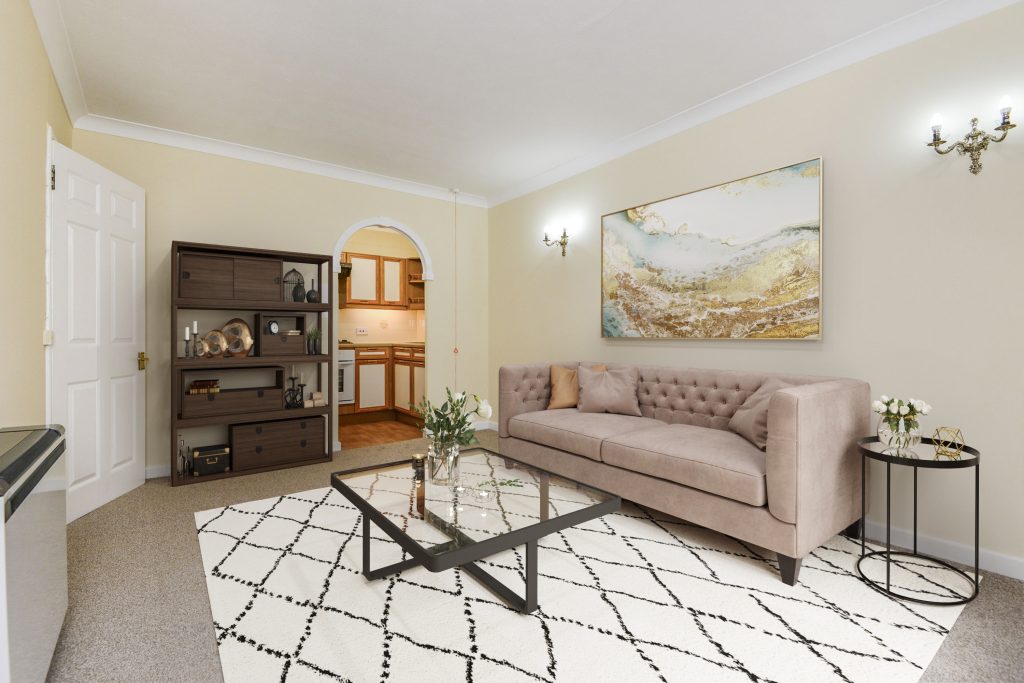 The rent for a one bedroom apartment on the third floor of this lovely development is £650 per calendar month. This includes maintenance and services.
To see what other properties we have available just click here. We recommend that if people would like to be in by Christmas starting their search now would make that possible.
Please get in touch if you would like to discuss your requirements with our friendly team.